THE JTR BRANDS
JTR boasts the largest range of aftermarket hard part brands available in Australia. If you are searching for a product by its brand or you have a favourite brand that you want to stay loyal to, JTR will have you covered!
JTR proudly distributes:

ASV Inventions is known for their Unbreakable Levers, like their flagship C6 Dirt Bike Levers. The innovative design allows the lever to fold out of the way in the event of a crash or tip-over, keeping your bike as intact as possible. ASV uses only the highest quality components to ensure dependability, durability and longevity.

DEP has been roaring out of the gate for 40 years delivering nothing but pure power and performance. With all of their pipes and exhausts, their quality is second to none. DEP has had huge success throughout the British and European motocross and arenacross championships.

Being the best is a commitment. The perfect rims for custom wheels for Motocross, Enduro, Adventure & Supermoto. Used by the best teams and riders in the world.

Haan Wheels custom wheels are used by the best riders and teams in the world. Together they have won more than 35 world championships and countless European and national championships.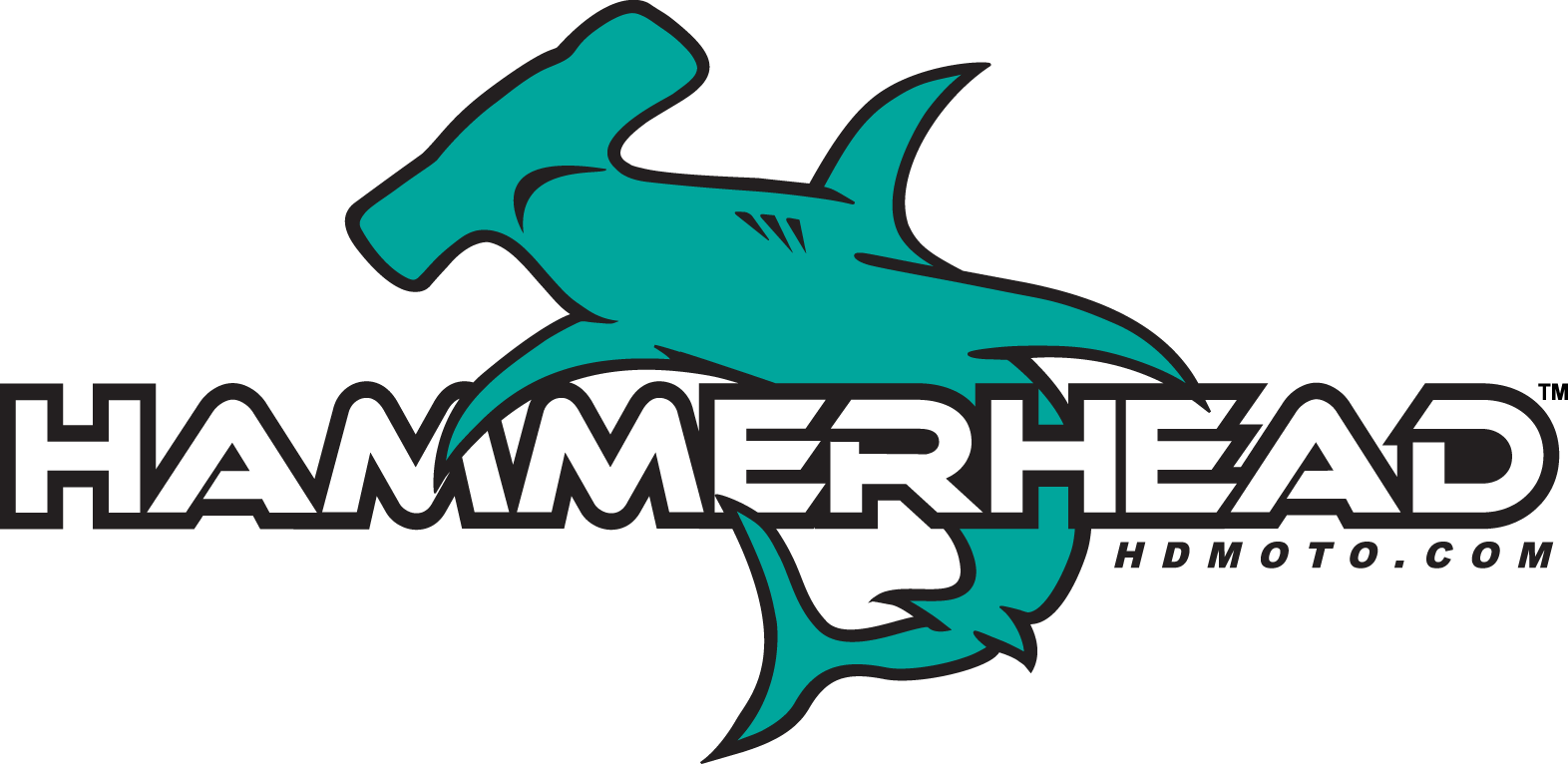 Hammerhead Designs' intent is to provide new & better parts & innovative accessories for motocross bikes, & now street bikes too. Hammerhead have completely revolutionised the MX industry, with their innovative products combining bling with the highest of quality CNC machined and forged dirt bike parts.

Moto-Master are passionate about motorcycles and anything two wheels and it is their mission to improve your riding experience by providing you with the best brake setup possible. They have exceptional products for all kinds of motorcycles including Off-Road, Road, Custom, Harley, Offroad, Supermoto and ATV.

MOTOZ is the craft beer of tyres – made by people with passion for their product, and made for riders who appreciate unique tyres of high quality.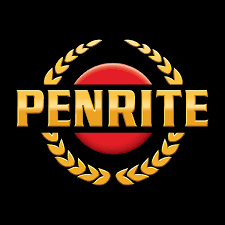 Penrite Oil is a 100% Australian Owned company producing a premium range of vehicle and industrial lubricants, coolants, gear oils, hydraulic fluids and more.

For more than 40 years, Progrip has been producing the world's finest grips and googgles to world Motocross champions. Progrips range is unparalled and has been dubbed the "Race Passion Company", continuously striving for excellence.

RHK has been serving the Australian motorcycle industry with high quality performance parts and accessories since its inception back in 2005. One of the great Australian success stories, RHK has grown to become one of the most popular brands for every kind of aftermarket parts and accessories you can imagine.

IN DIRT WE TRUST - The RTech slogan that accompanies them everyday - 24/7! They are true enthusiasts of Motocross and Off Road Racing with a whole heap of awesome factory-style plastic products tha every rider needs.

SamcoSport hose kits are specifically designed to directly replace your Original Equipment hoses. With improved durability, reliability and higher burst pressures, SamcoSport are confident to offer a lifetime warranty on all their 100% hand made hose kits.

The industry leader for high-performance dirt bike wheels and platinum rims. Trusted by championship-winning athletes the world over.

Born from a fusion of passion, innovation and creativity. Tag Metals are a desirable brand that offers a huge range of dirt bike parts to complement your machine!

Pro athlets all over the world have put their trust in Talon products. With over 45 years experience in designing the very best products for athletes that push themeselves and their machines to the limit, they are in safe hands.