One Stop Wheel Shop
JTR IS THE ONLY DISTRIBUTOR IN AUSTRALIA TO OFFER FULL WHEEL BUILDING FACILITIES
WHEEL BUILDING
In fact JTR is one of the only Talon distributors worldwide who carry out all Talon wheel assembly in house, rather than purchasing complete wheels from Talon. Our team at JTR are trained in building & assembling new Talon, Haan & SM Pro wheel sets, we also offer a full wheel building service, where we can fit new rims to your old "original oem" wheels or repair and re-true any kind of motorcycle wheels you may wish us to fix, wheels are our specialty.
If you have any questions or queries about JTR's wheel building services you can contact JTR here.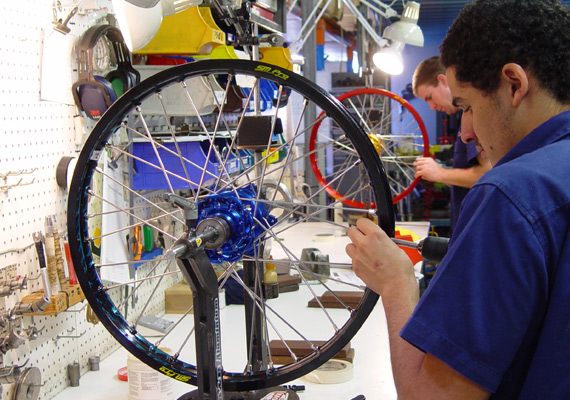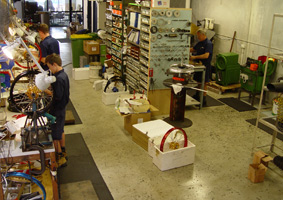 RESPOKING / SPOKE SETS
Along with wheel building, JTR specialise in the custom manufacture of spokes and spoke sets. JTR is the only company in the world who manufacture and produce under license the world renowned Bulldog Spoke. JTR can manufacture spoke sets to any of your motorcycle wheel requirements, in stainless steel, zinc plated galvanized steel butted or straight spokes. With over 500,000 spokes in stock, 10 years of history JTR can produce spokes to your requirement. And if we haven't made your spoke before, provide us with a sample and we will custom make them.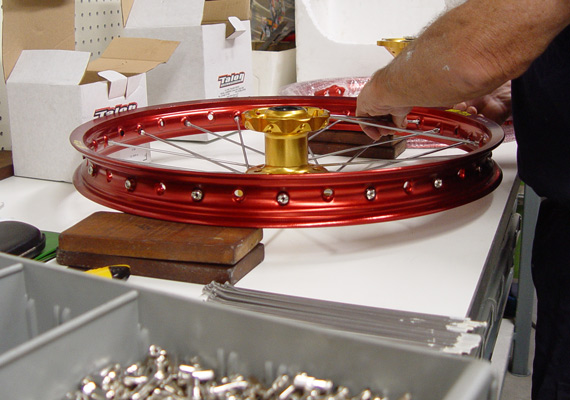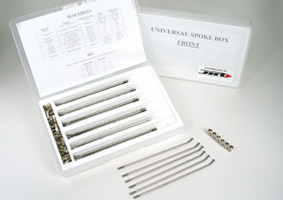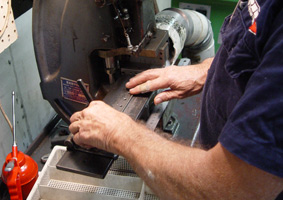 RESTORATION
Restoring that child hood motorcycle, or just into restoring bikes in general, contact JTR to complete the full restoration of your wheels. We stock CWC British Chrome rims (same as the old Dunlop chrome rim), Morad (formely Akront) TS, TC and TR rims and Radaelli Chrome and steel rims. JTR offers a full bead blasting and powder coating service, we are able to rejuvenate your old hubs, manufacture new spoke sets to your requirements and fit new rims if required to complete your restoration. Not wanting to purchase new rims? No problem, JTR can strip your old rims, have them re-chromed, powdercoated or re-polished your choice and refurbish your wheels as new.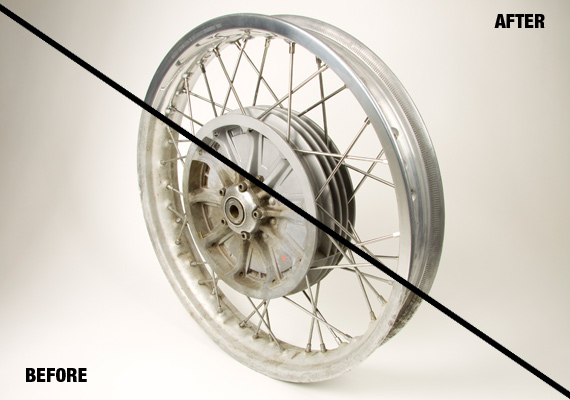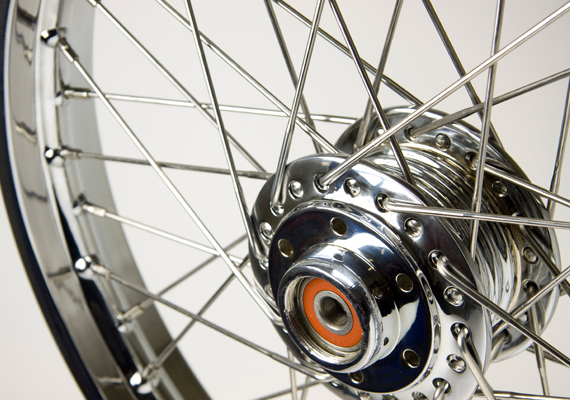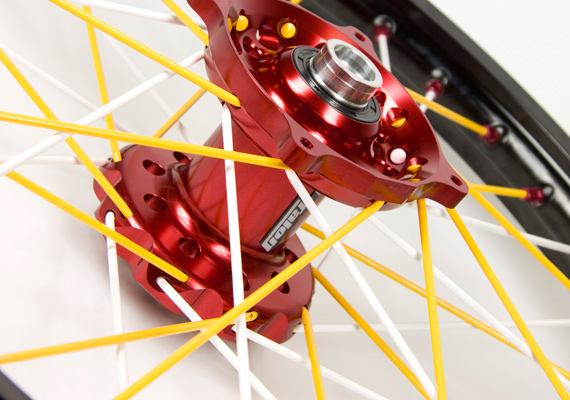 TRUEING
Been racing motocross and your wheels gone out of round? Come see us and we can complete a wheel trueing service for you, we can retension your wheels and bring them back to original trueness (where possible) so that your not racing egg shape wheels.
NEW WHEELS
The house specialty at JTR are Talon wheels for applications such as Motocross, Supercross, Super Moto, Flat Track, Desert Racing and Enduro. Comprising of Talon hubs, Haan hubs & SM Pro hubs, SM Pro or Excel Rims, Bulldog Spokes JTR can produce the ultimate wheel for any application. With a standout turnaround time of 48h on new wheel orders, JTR and Talon are the only choice for new wheels. Every Talon wheel is trued and tensioned to extreme tolerances because only the best will do. Get the gear the factory guys use!