Rtech Handguards
Author: Rhi JTR Date Posted:22 April 2020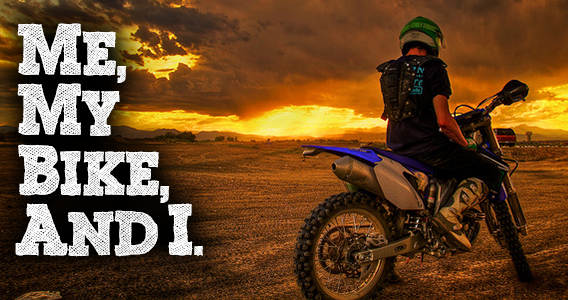 Isolating with your bike? Looking for modifications you can do to your ride before your freedom returns? Stay with us for the next few weeks where we'll be showing you a number of branded, high-quality products that you can fit at home, which will make a different to your bike, your style and your riding experience.





Since the beginning, Rtech has supported anyone and everyone involved in the motorcycle industry, regardless of their riding level, supplying aftermarket plastics and accessories to dirt bike riders and factory teams all over the world.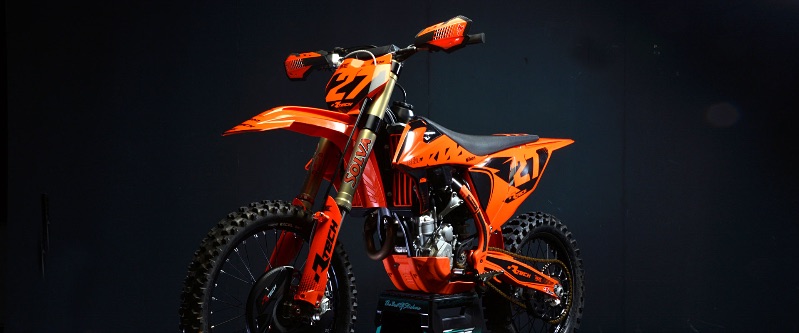 Their extensive range of handguards have got you covered (literally), offering a large range of affordable options with no less protection.

HP1's are extra resistant made by dual-injection technology in a special high-quality technopolymer. Their outer surface is made with a flexible and impact-resistant material and their internal has a harder surface with a honeycomb effect. Brilliant graphic decoration with a permanently printed three-dimensional effect. Simple and easy to install using two universal mounting kits.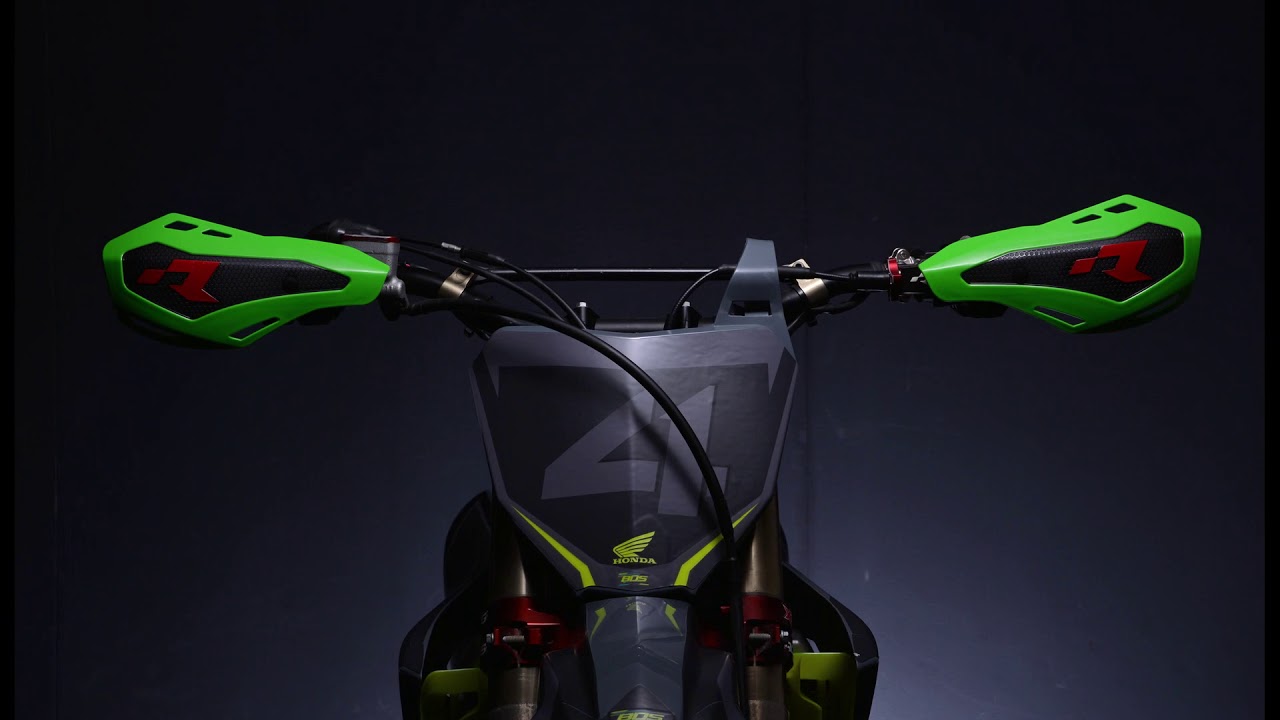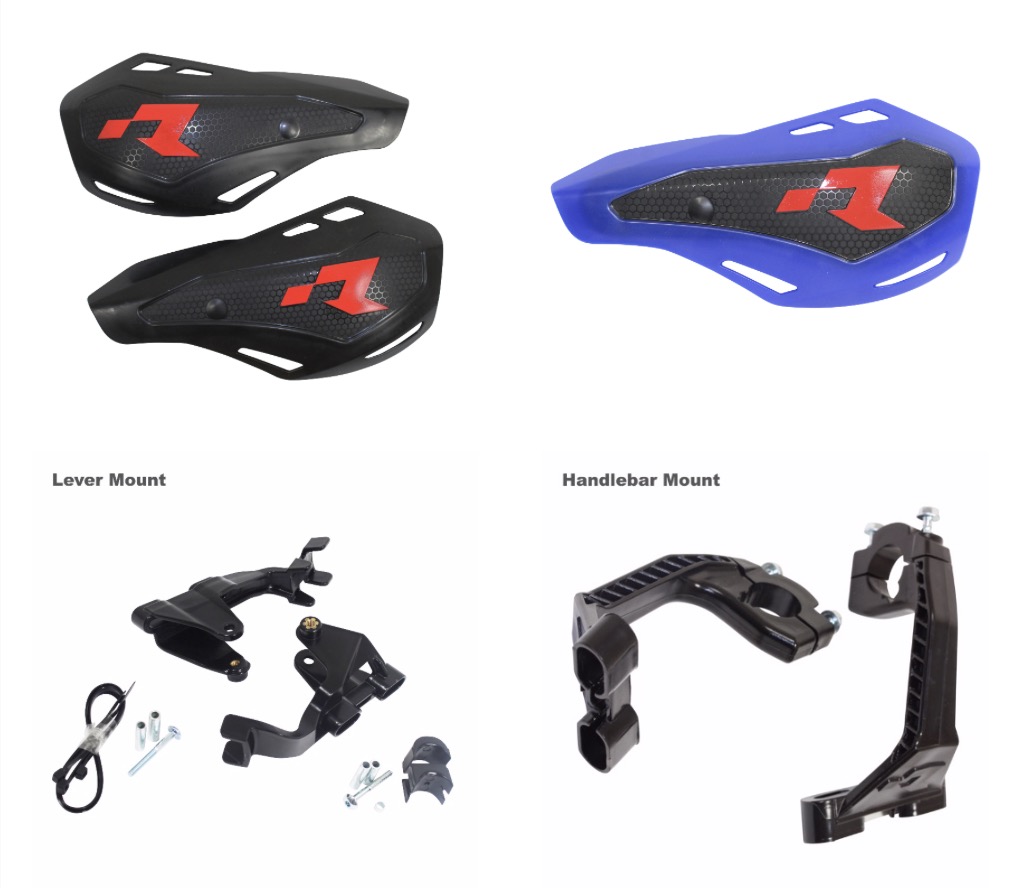 The only universal handguards complete with two mounting kits in order to be fixed on the levers or directly on the handlebar, available with a reinforced aluminium bar for the ultimate protection. High resistant, extremely light, with good ventilation, they are characterized by ipl co-injected graphic decorations. They can be used in four different versions and adjustable in three side positions.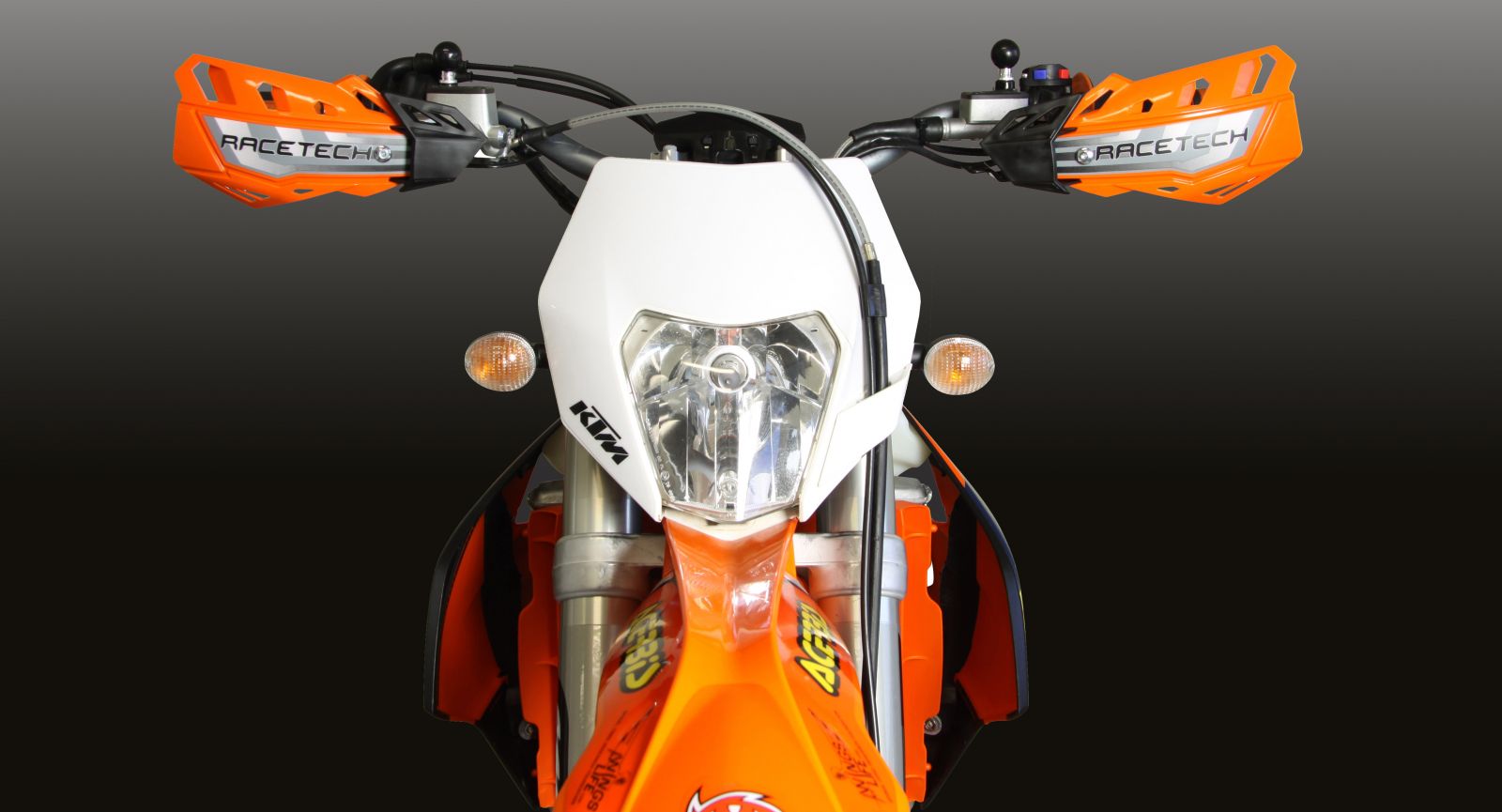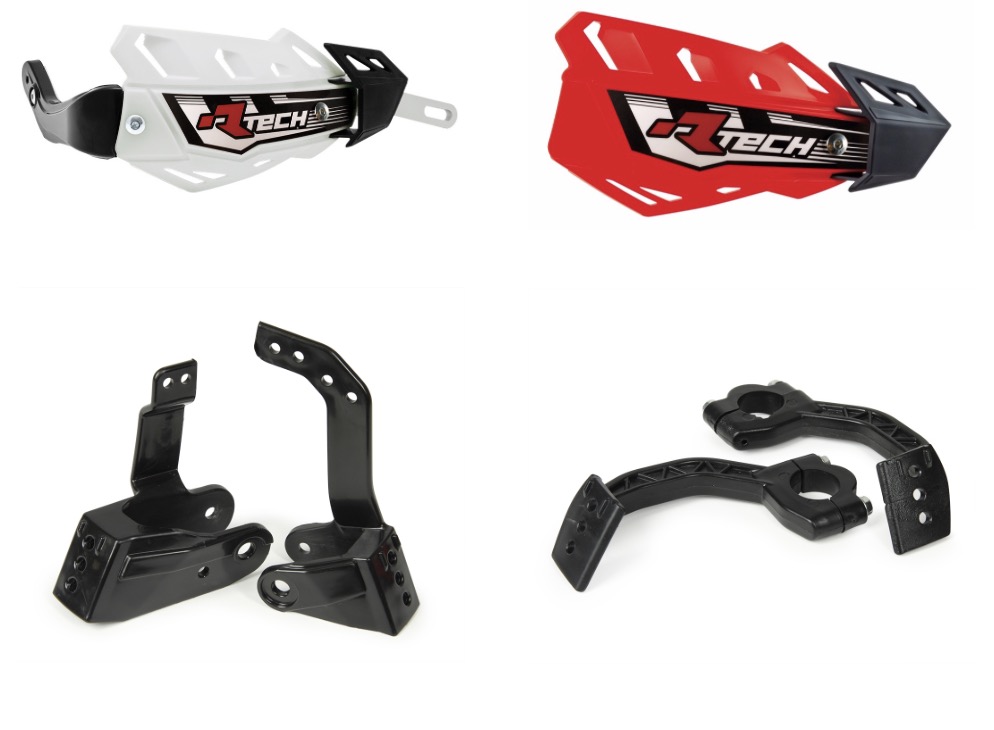 The Vertigo range offer a tough and durable plastic guard, characterized by a modern and winning design. Supplied with a mounting kit that is independent from the levers and is adjustable up, down, left and right. Made of technopolymer with ipl co-injected graphic decorations.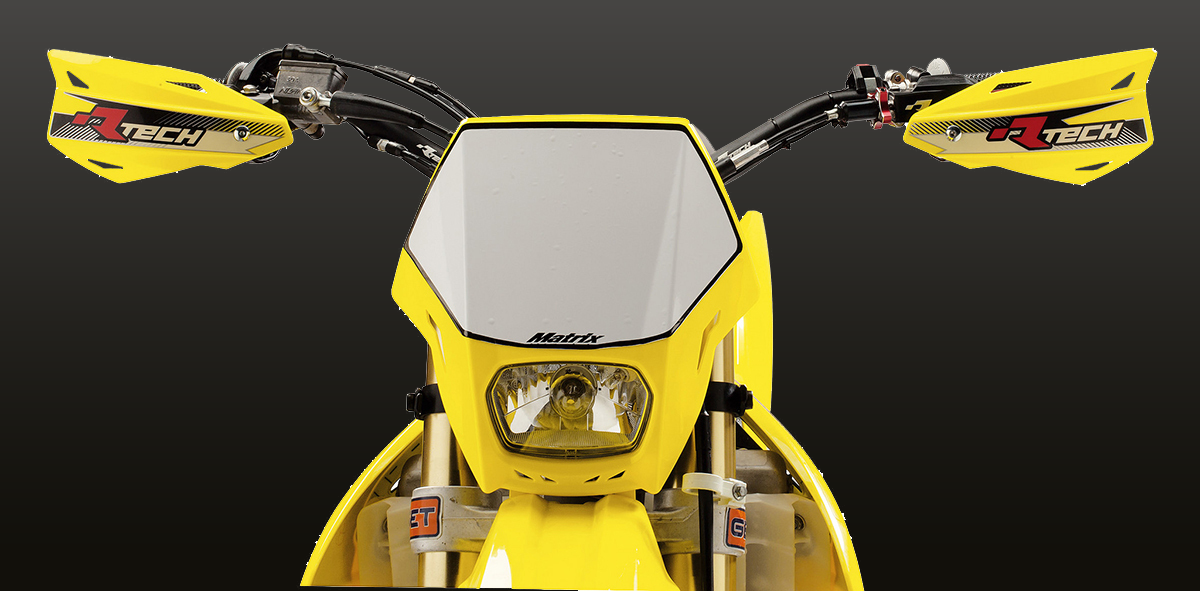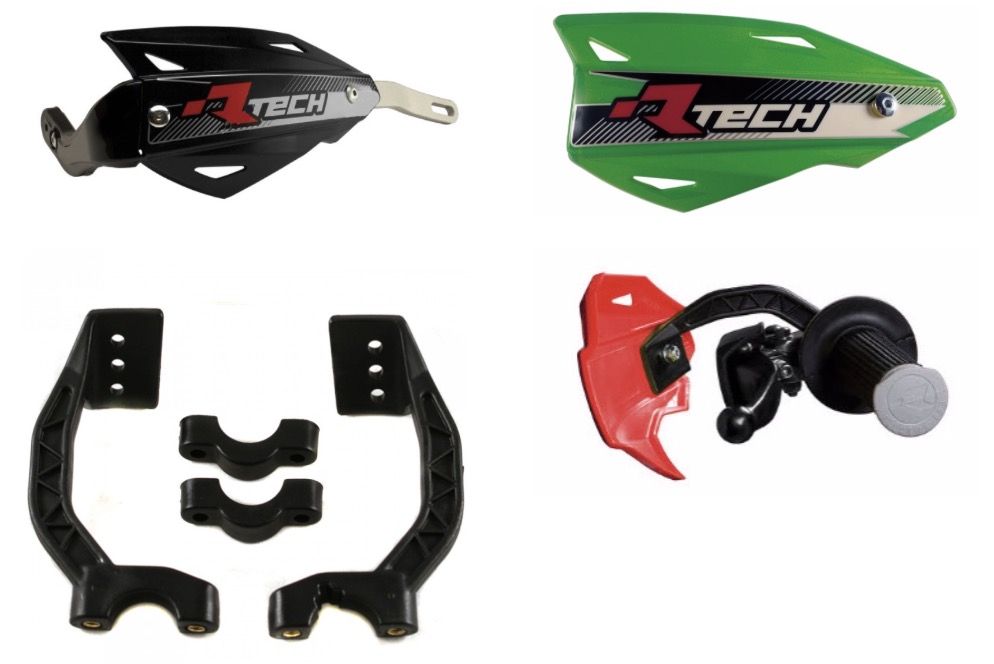 Don't compromise the safety of you and your hands while riding. Choose from a wide range of styles and colour options and get some Rtech Handguards on your dirt bike today!
_____________________________________________________________________________________
JTR are proud to be the exclusive Australian wholesale distributor of Rtech products.
Check out their full range of products here.
---
Leave a comment