Window to the finish line
Author: Rhi JTR



WINDOW TO THE FINISH LINE
Fully, unobstructed vision whilst riding is kind of a big deal. With bugs, wind and dirt, there's so much stuff going on at full speed that can get in your eyes and in the way of clear sight on the track, and trying to clean it out whilst riding isn't the best way of avoiding the ground.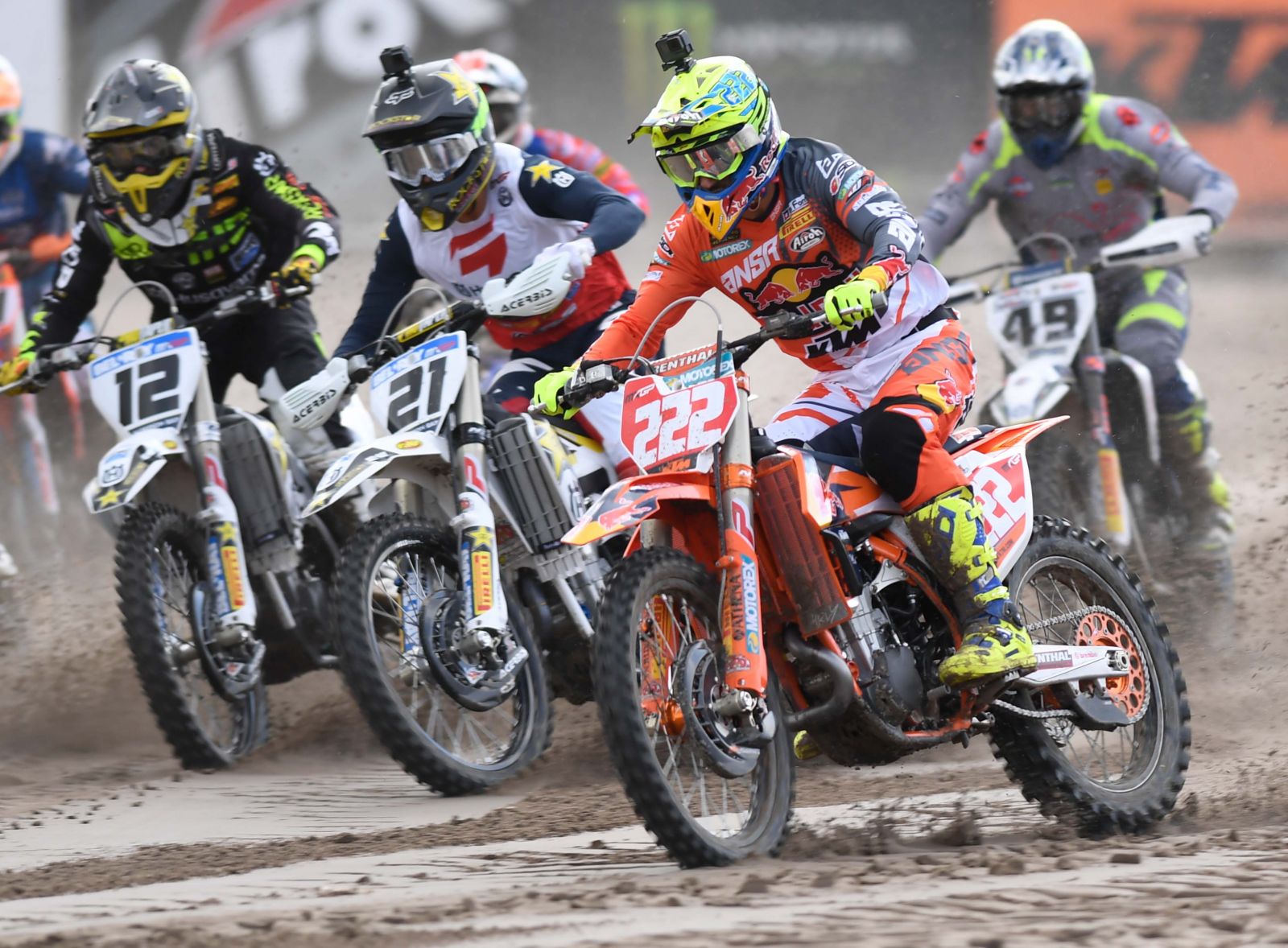 Investing in a good pair of goggles to keep your eyes open and free of debris with wide peripheral vision is key to a good run or race but not all Motocross goggles are created equally.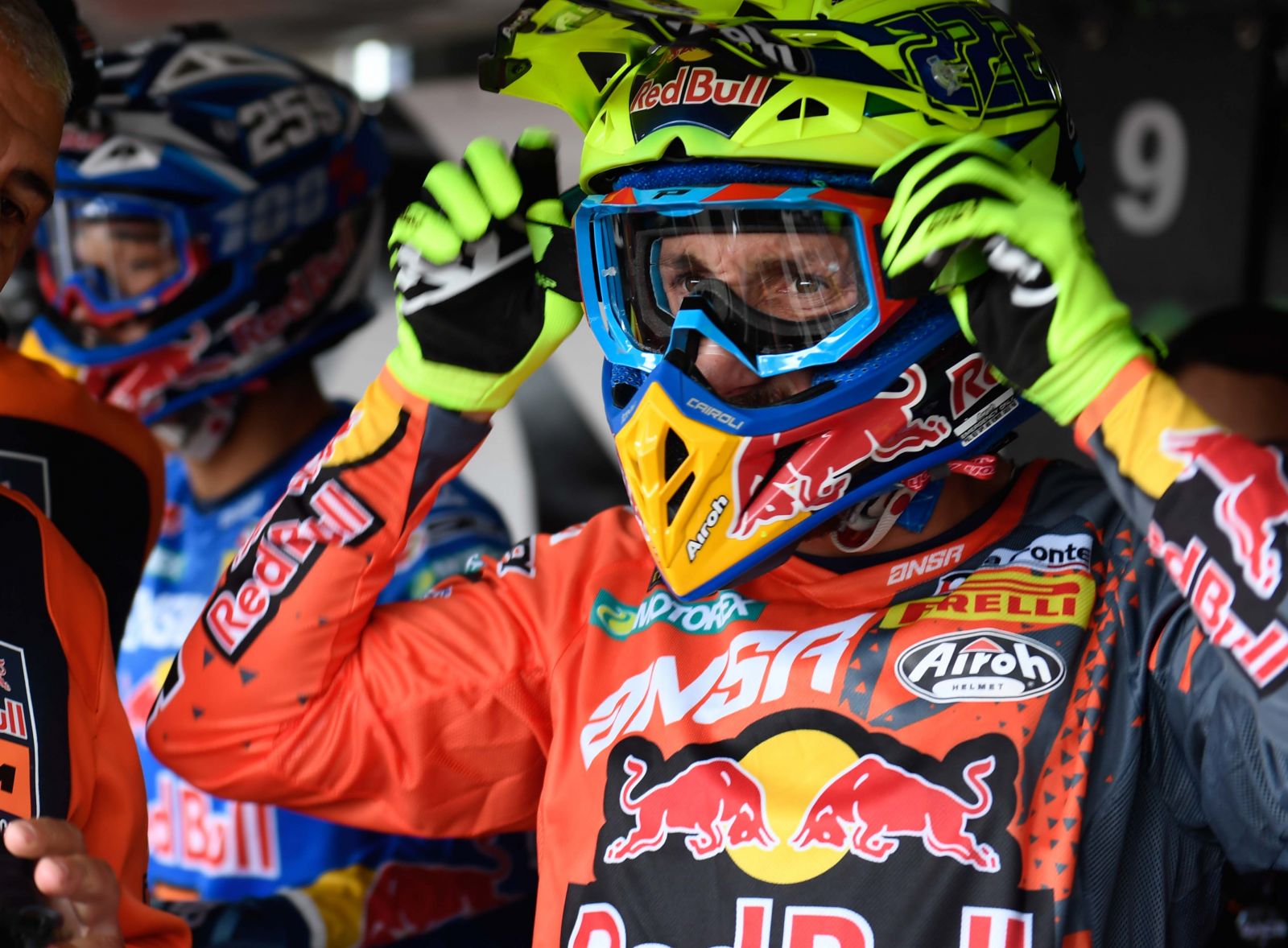 Progrip goggles are one of the most famous masks on the market, synonymous with the world of off-road biking. Featuring high end technology moulded to your face, with an overall sense of security and safety for your eyes, it's easy to see why Progrip is the first choice of MX and enduro champions worldwide.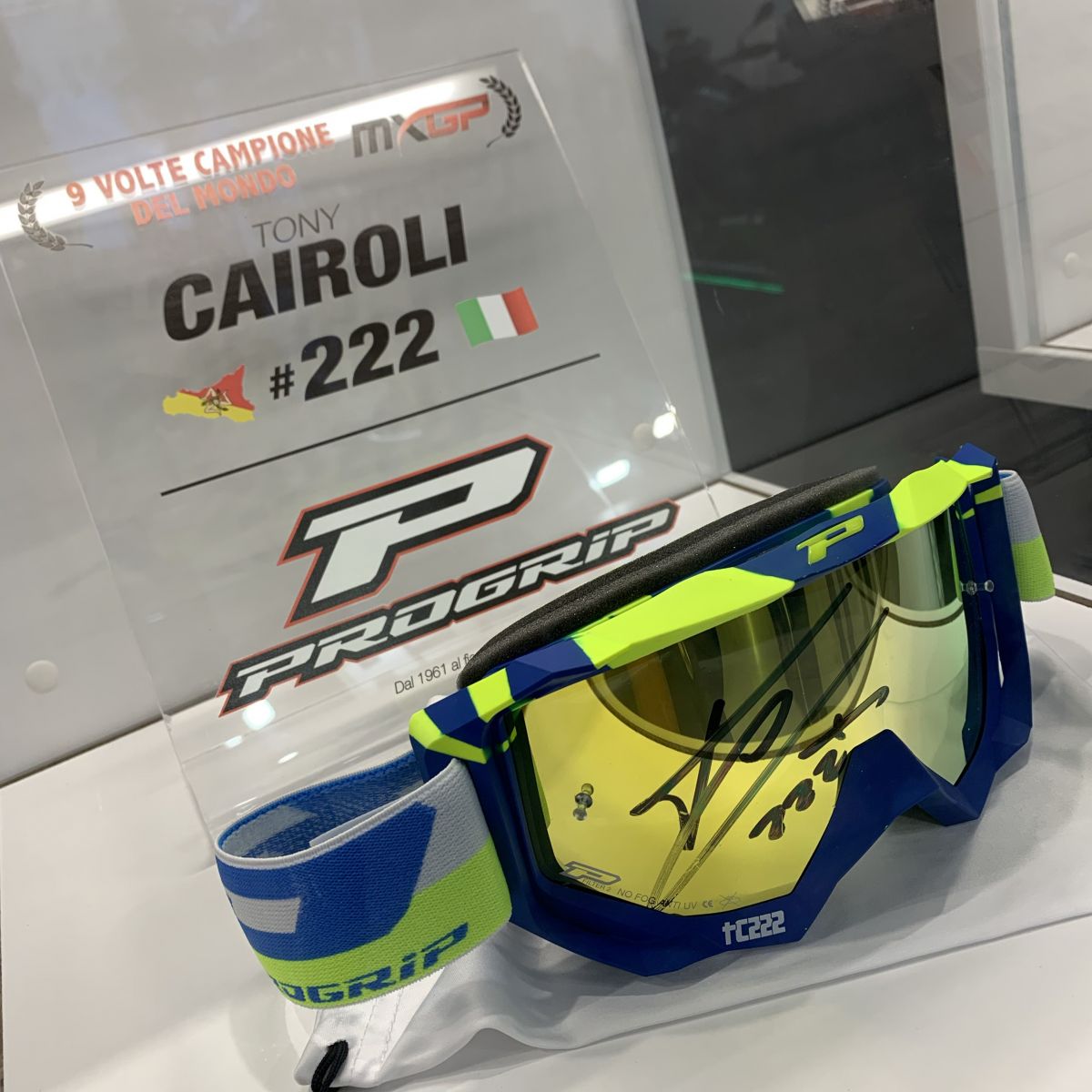 The main features that put Progrip googles on global podiums include:
- High Quality 1mm thickness polycarbonate lens.
- 100% UV Protection.
- Anti scratch lens.
- No Fog (patented NO FOG lens technology rated the best available).
- Light sensitive lens art.
- Built in tear off pins.
- Double density foam with hydro repellent and coloured velvet.
- No slip silicone treated strap to fix directly onto helmet.
- Over 30 lense options.
- OTG (Over The Glasses) Pre-cut foam and moulded channels for eyeglasses temples.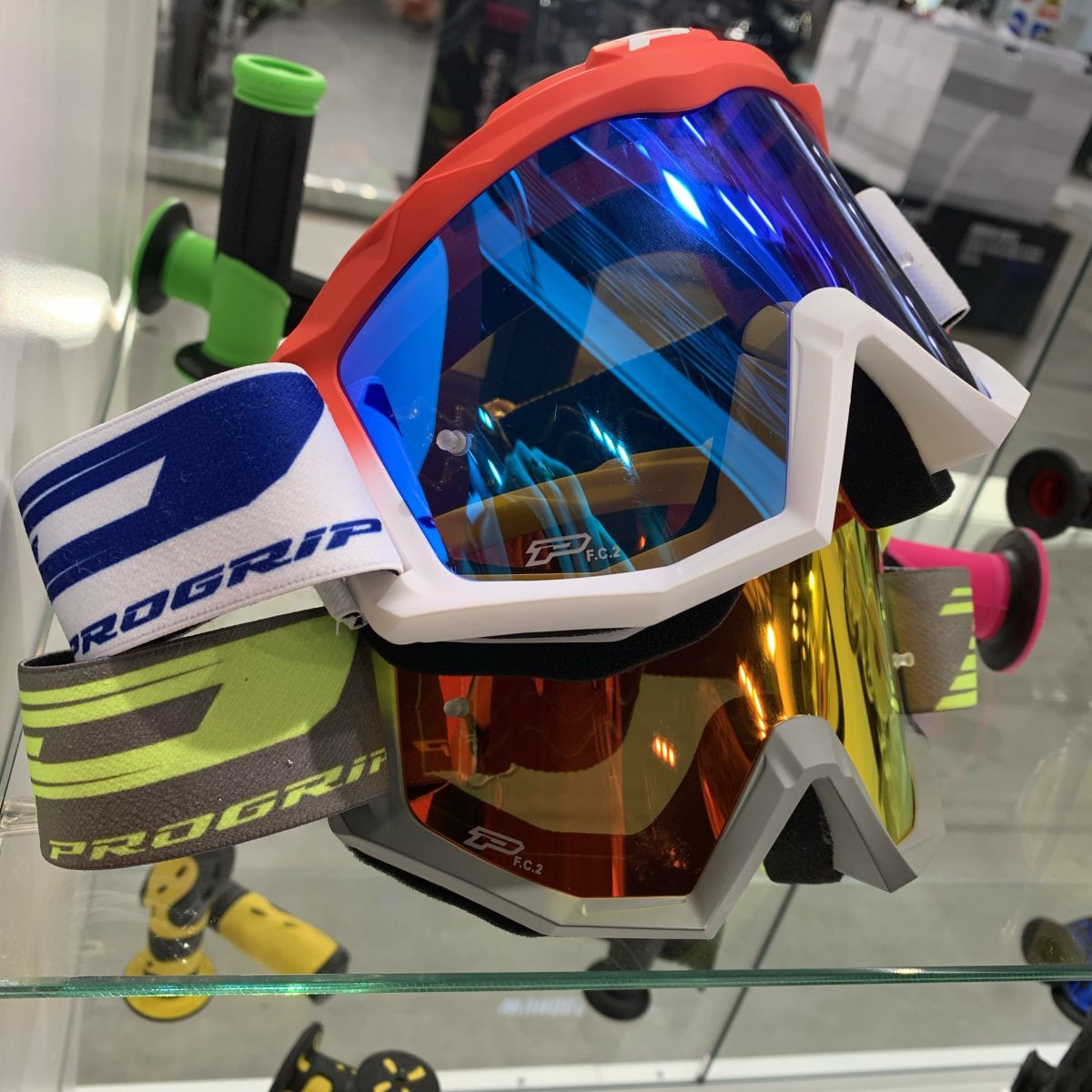 Racing goggles are the window to the finish line and Progrip have earned their success, prestige and respect as one of the markets highest placed google brands.
_______________________________________________________
JTR offer a wide range of Progrip goggles for a selection of riding disciplines, all offering the benefits listed above, and all available from your local JTR Dealer.
---
Leave a comment