Used by the Pro's
Author: Rhi JTR Date Posted:19 February 2020

Moto-Master brake products represent one of the finest lines of replacement and high performance motorcycle brake discs and products available.
Moto Master's Flame Rotor is the perfect solution for MX riders looking for more stopping power. With up to 35% performance gain over original size discs, Flame offers optimal cooling and is unsurpassed in modulation and feel. High-quality stainless steel outer rotor equals long lifespan and no bending or warping. Win!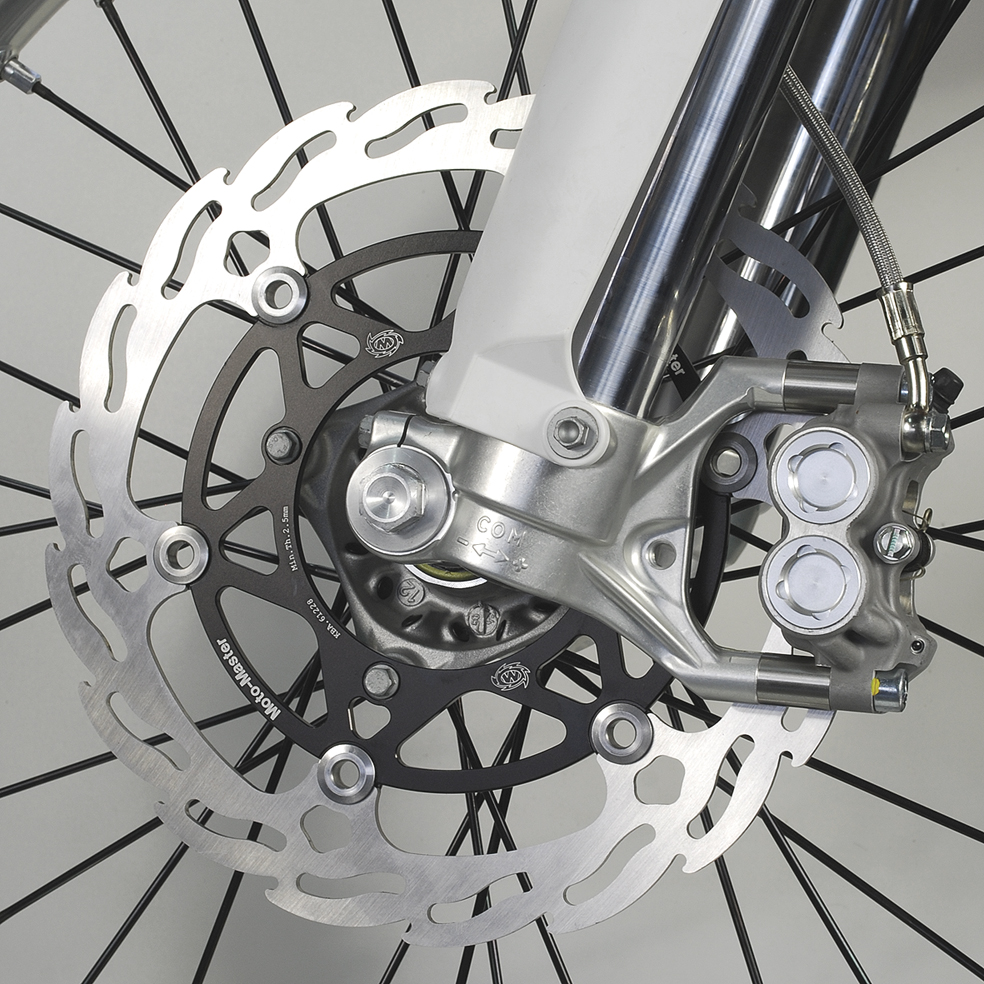 DESIGN MEETS PERFORMANCE
Next to the premium quality steel alloy, which is used to give Moto Master brake discs unsurprassed fricton characteristics and durability, much of the superior performance of a Moto Master Flame dics lies embedded within its unique Flame design.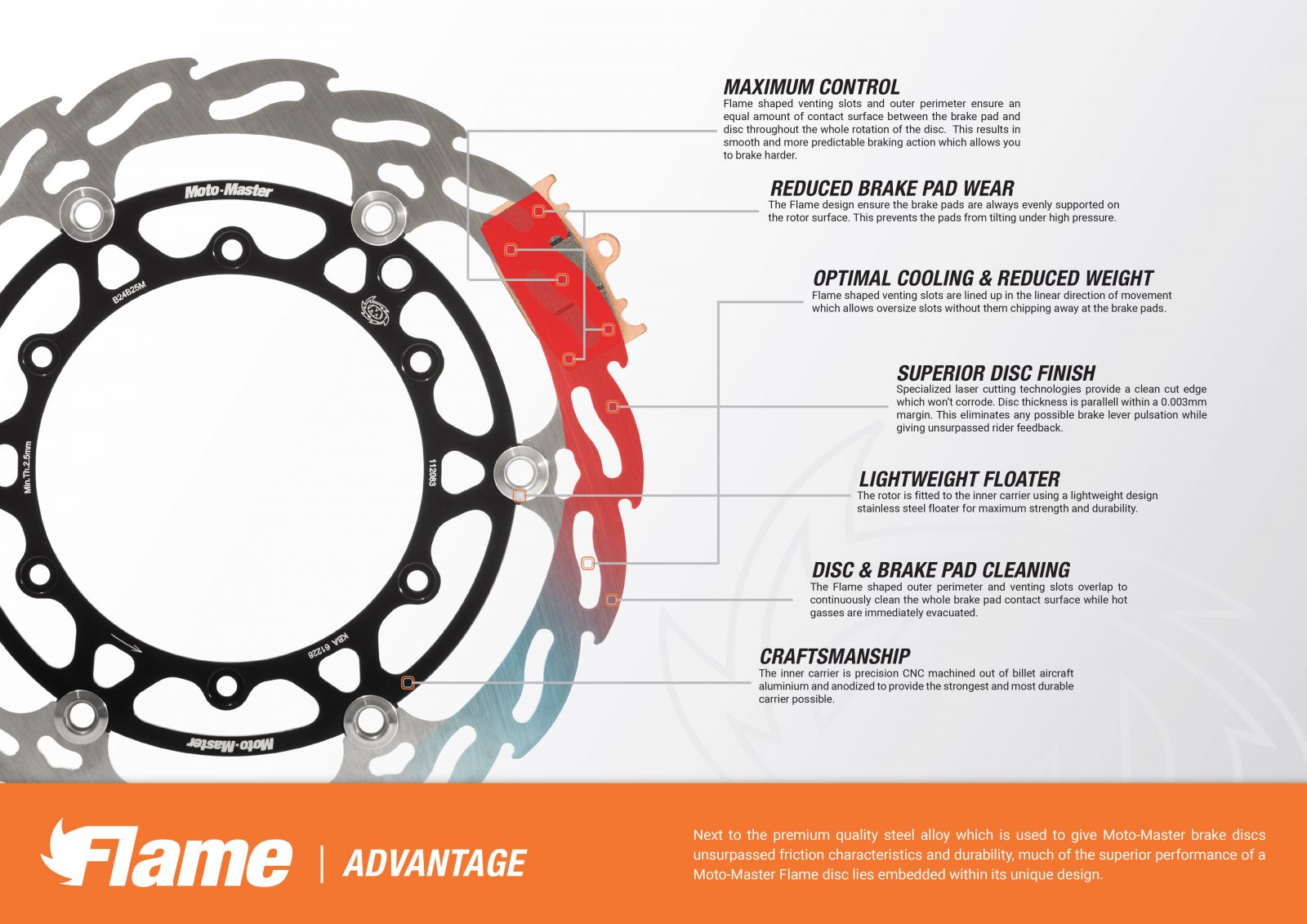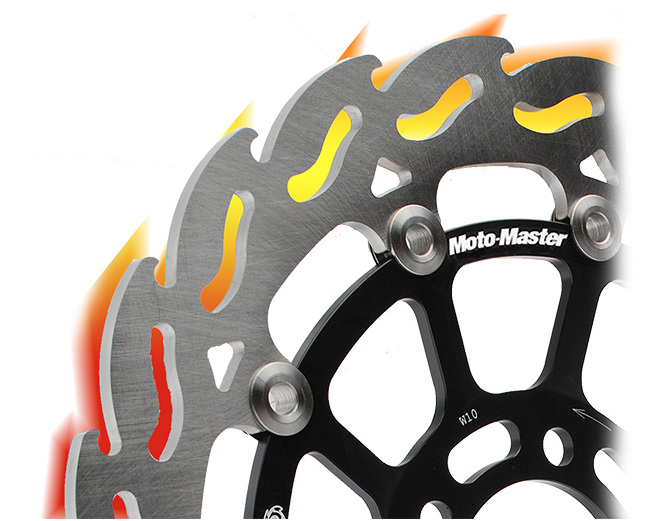 MAXIMUM CONTROL
Flame shaped venting slots and outer perimeter ensure an equal amount of contact surface between the brake pad and disc throughout the whole rotation of the disc. This results in smooth and more predictable braking action which allows you to brake harder.



AS USED BY THE PRO'S
Moto Master Flame Brake Discs are used by some of the world's best MX riders and teams, helping to create champions across the globe.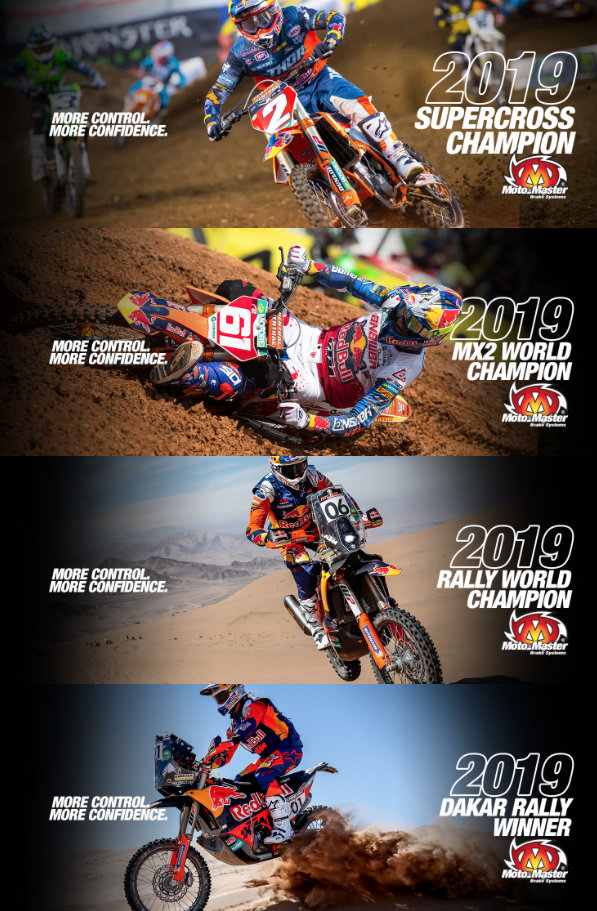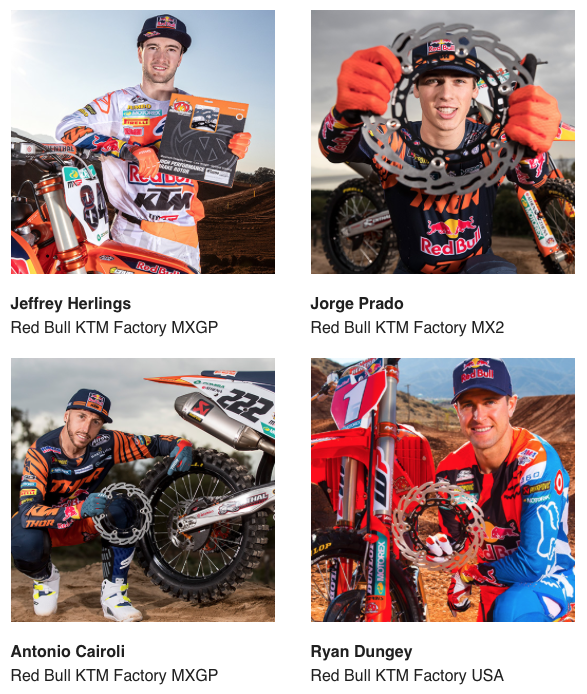 FLAME FOR EVERYONE
The Flame range is huge and covers everything from Motocross to Dakar, and from Scooter to Superbike racing.
Road | Road Racing | Off-Road | Rally | SuperMoto | ATV





Join the world champions and get Flame Discs on your ride.
__________________________________________________________
JTR offer a wide range of Moto Master braking products for a selection of riding disciplines.
All available from your local JTR Dealer.
---
Leave a comment