Self Isolating?
Author: Rhi JTR Date Posted:26 March 2020

If you're heading into self-isolation, being cut off from the world and your bike is nobody's idea of fun. For times like this to maintain sanity and health, the advice is to keep yourself occupied, keep yourself busy, so if you're at home with your bike, here's some ideas to help keep you sane.
Clean your bike.
With hygiene being the trend right now, cleaning your bike is the perfect place to start. With time on your hands, you can give it a much more thorough wash down plus it's a pretty therapeutic thing to do.

Have a walkabout.
When is the last time you looked over every part of your bike? It all wears out gradually and some component damage can be difficult to spot. Look for leaks, check linkages on things like swingarms and kickstand pivots, test your lights. Look for anything unusual that needs attention before it turns into a real ride-halting issue!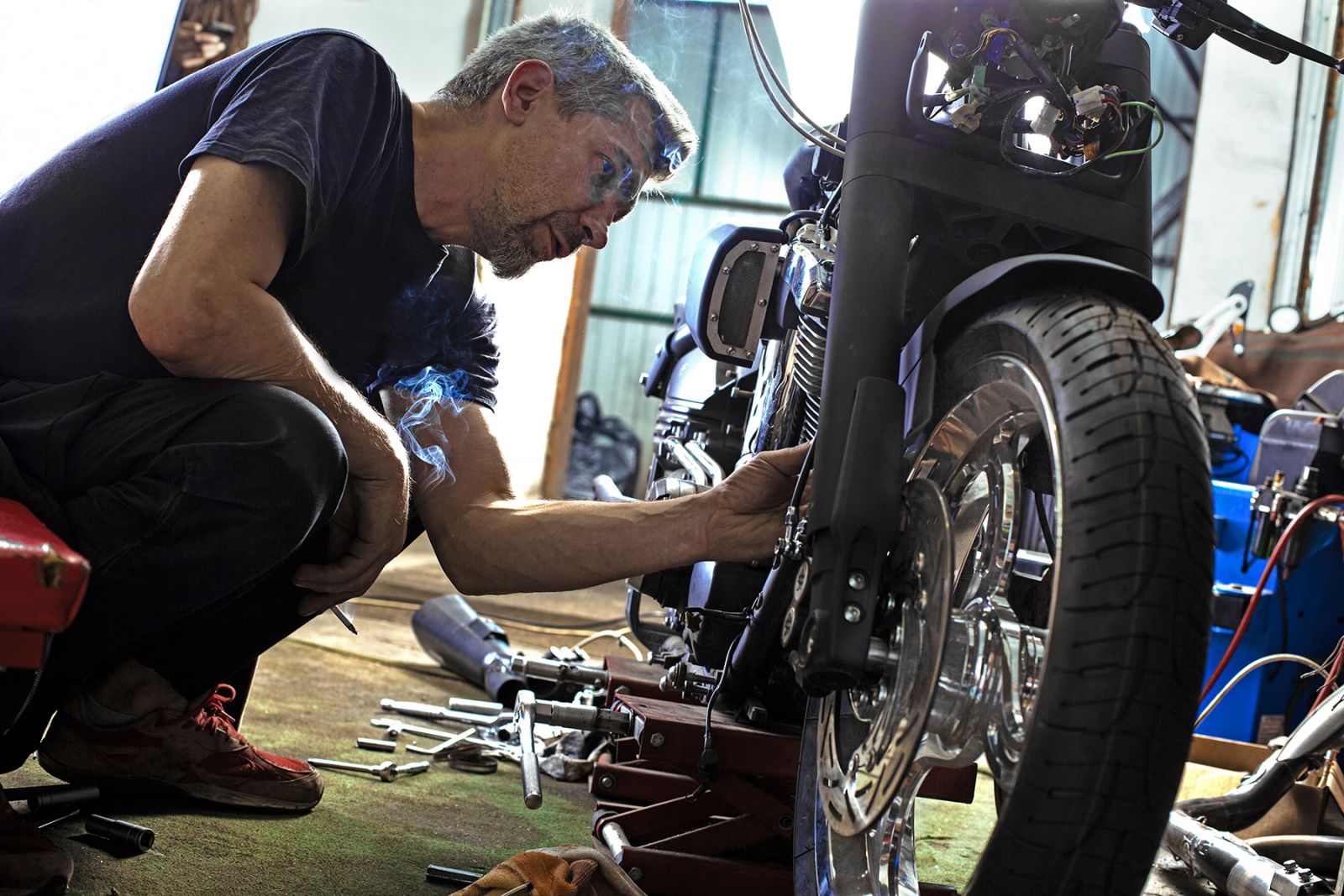 Do the maintenance jobs you've been putting off.
Take time to have a go at all those small maintenance jobs you've been putting off! New chain, sprockets, brake pads, air filter, coolant, oil… get it ready for when freedom is allowed!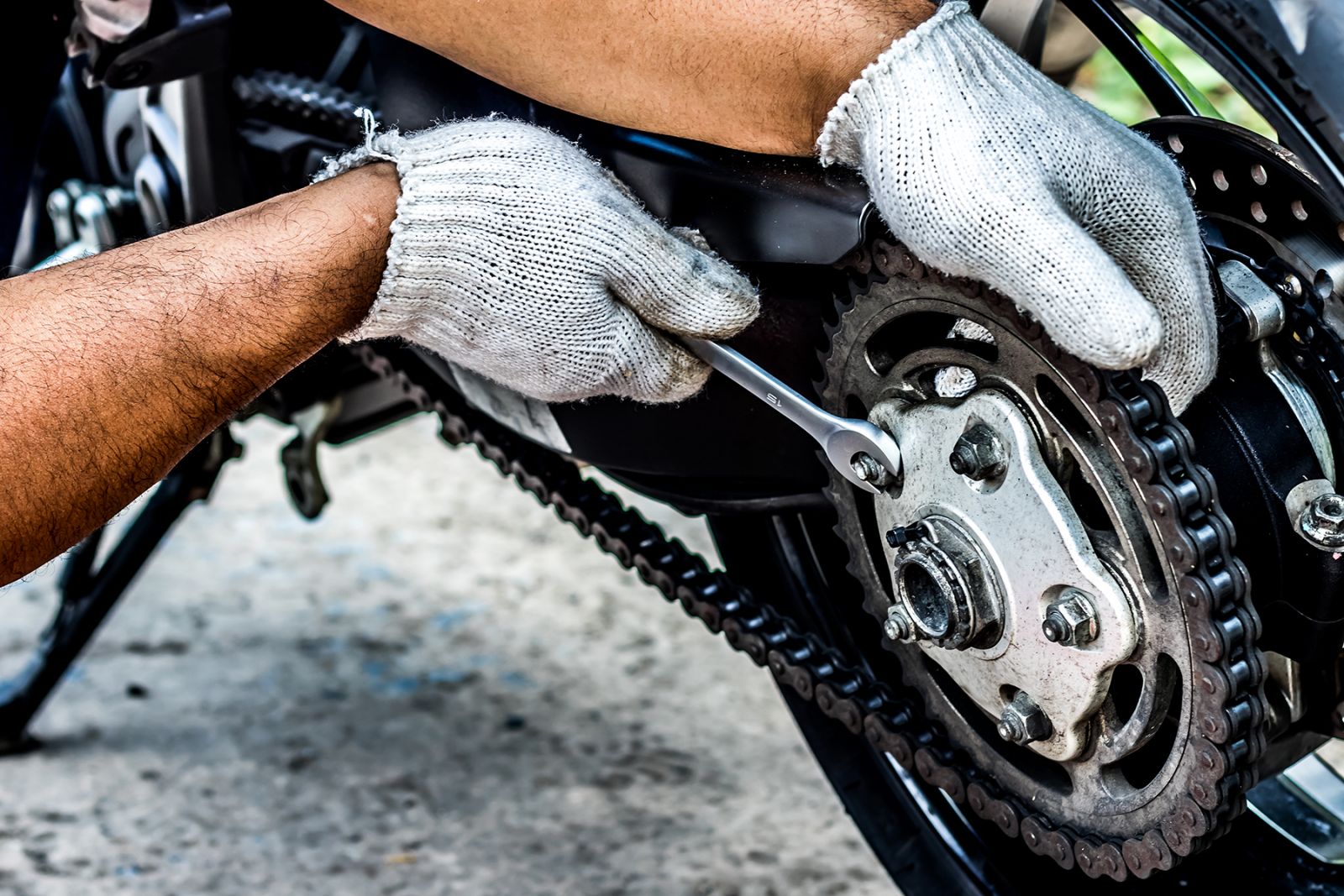 Have a garage or workstation? Tidy it.
We're always leaving tools around the place; shed, house, garage, wherever we were last working on our bike, but now that you have the time, how about getting it all in order. Plus, if you've still got parts hanging around for that project bike that never happened, now's the time for eBay, or the bin!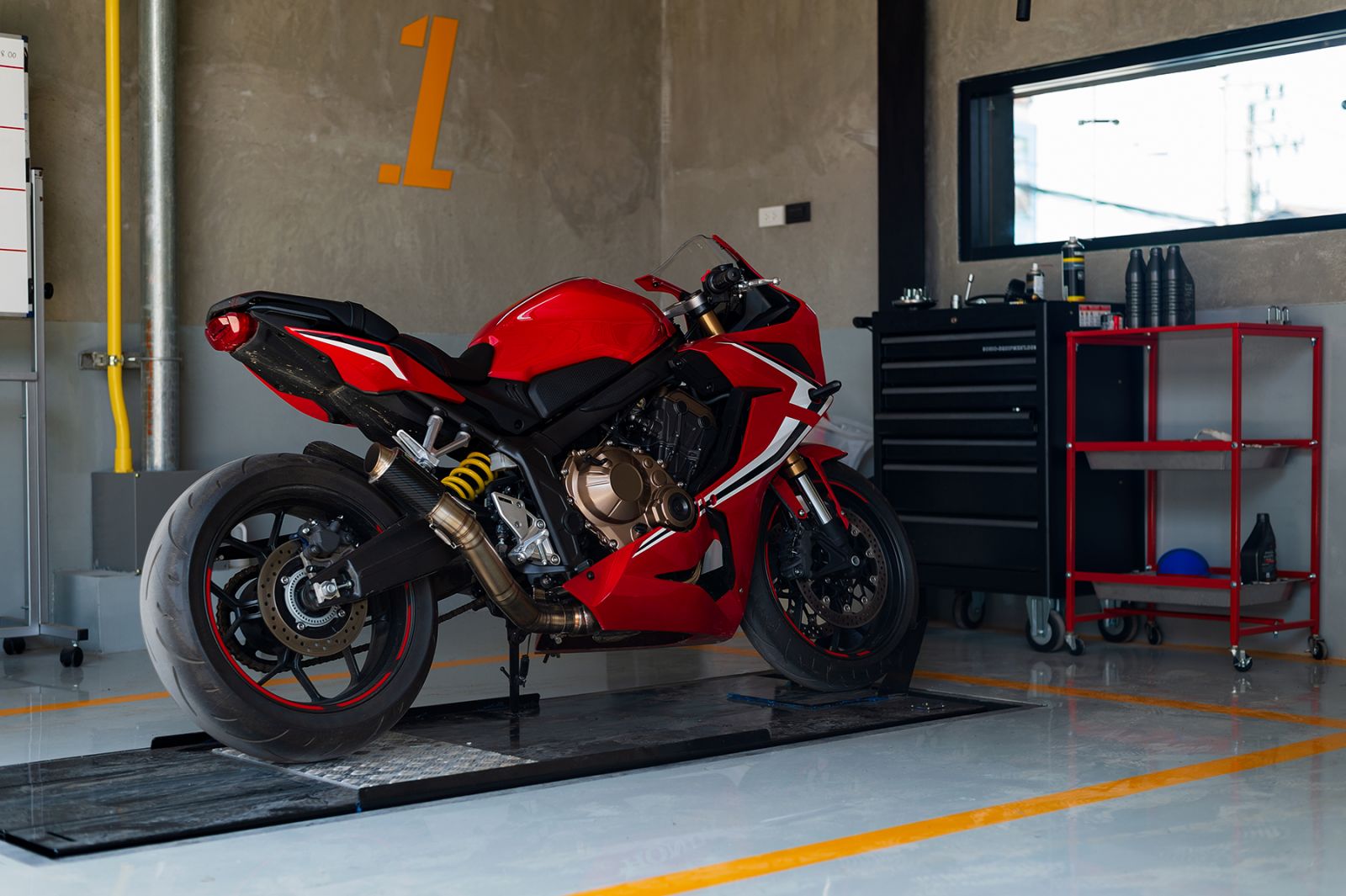 Fix your inner tubes.
How about taking a look at those inners are which weren't patched at time of puncture. It's easy to throw in a spare in when you head out on a ride, but now is the time to fix the collection of punctured inners you have stocked up in the garage.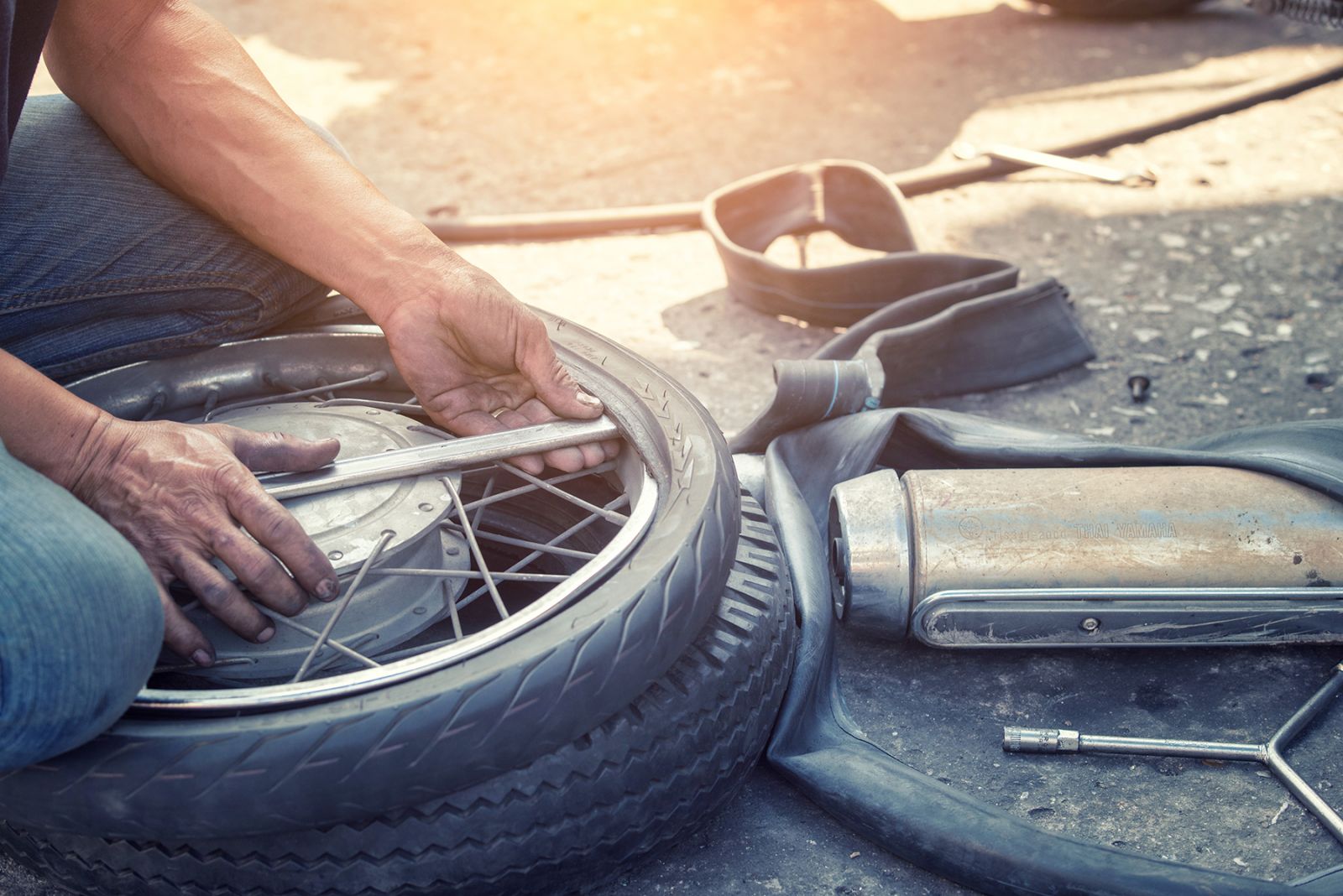 Get planning!
Now the work on the bike is done and it's clean and ready to go, where are you heading? While you can't ride with your mates at the moment, there's no reason you can't arrange a reunion for when things have improved! We have so many amazing locations in every State so take time to plan out some local rides and get in some locations you've not visited before.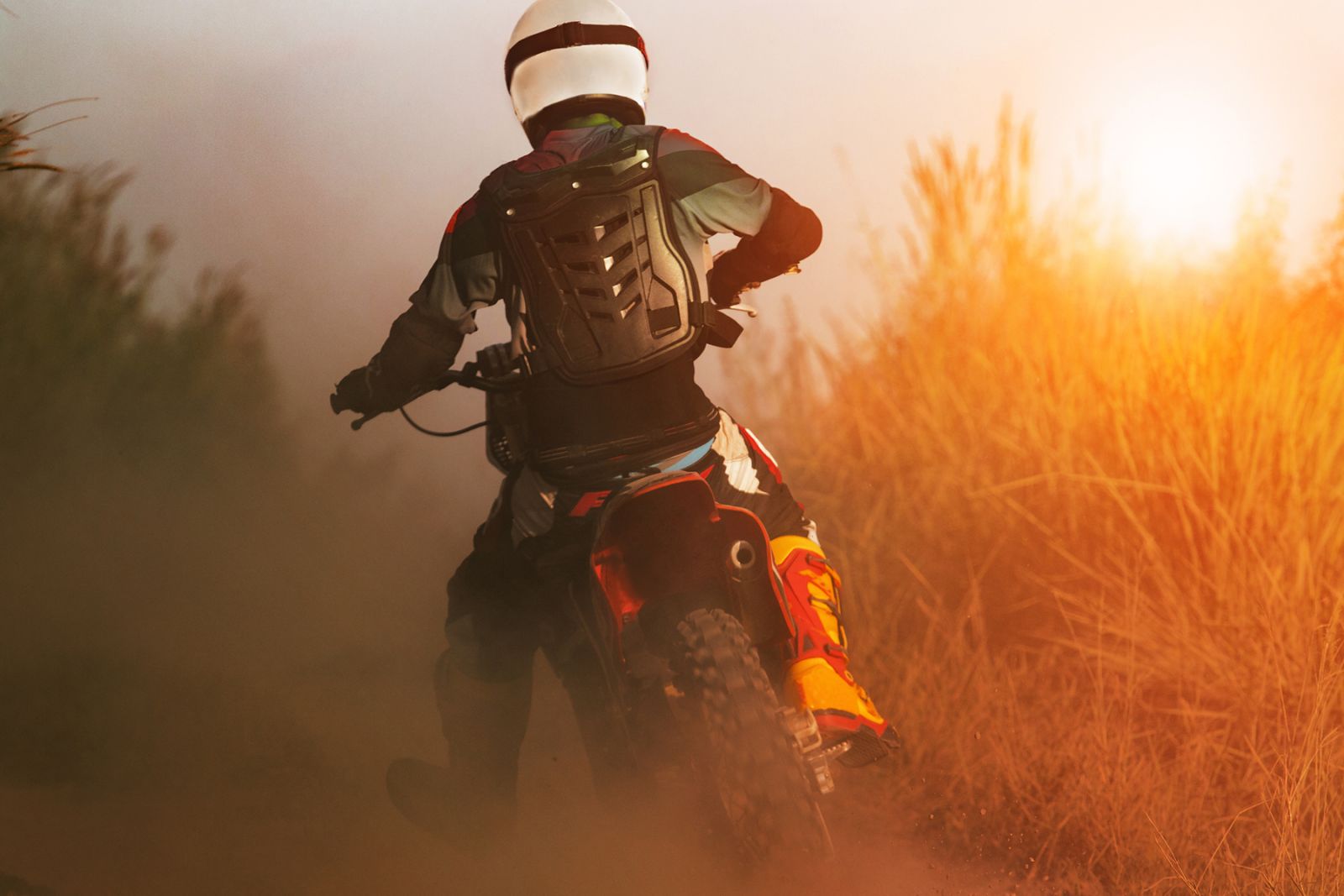 ---
Leave a comment