Performance Under Pressure
Author: Rhi JTR Date Posted:26 February 2020

SamcoSport are the innovators and world leaders in performance silicone radiator hose. Made by hand in the UK, the SamcoSport name is synonymous worldwide with the motorcycle world with a proud history of supplying more race teams than any other hose manufacturer.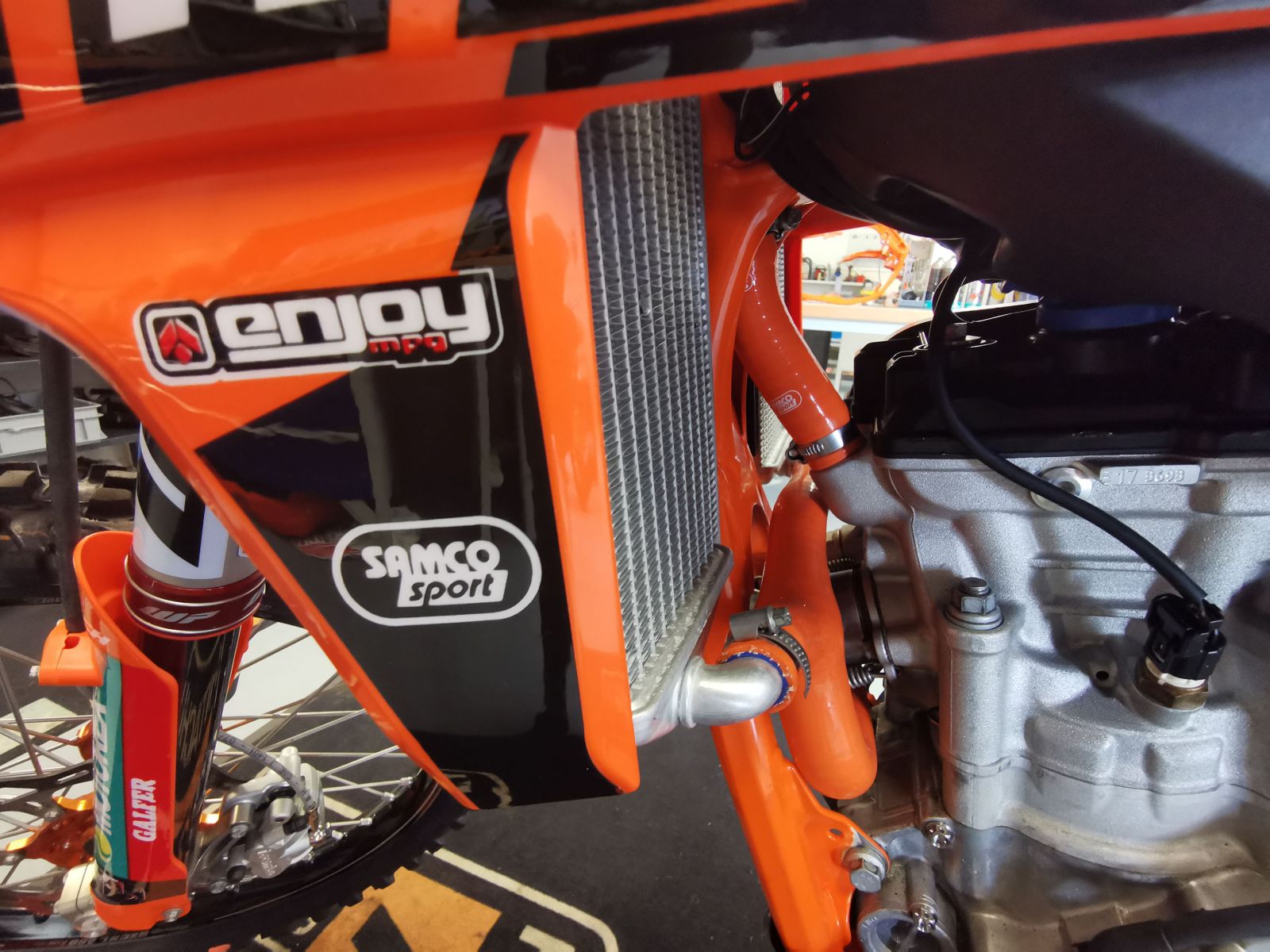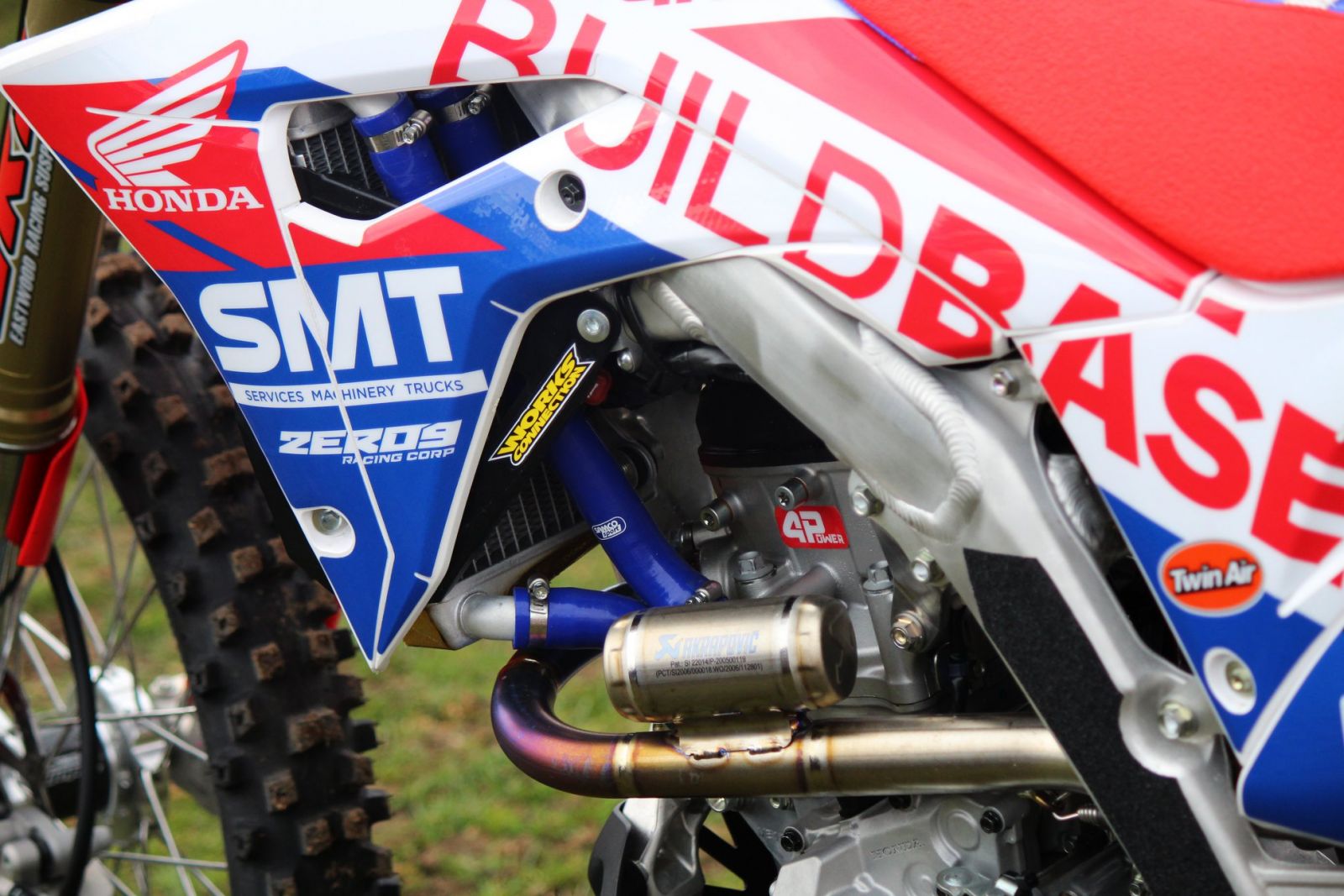 SamcoSport offer the world's largest range of aftermarket coolant hose kits with over 900 available to suit a huge selection of makes and models and serve over 50 countries across the globe.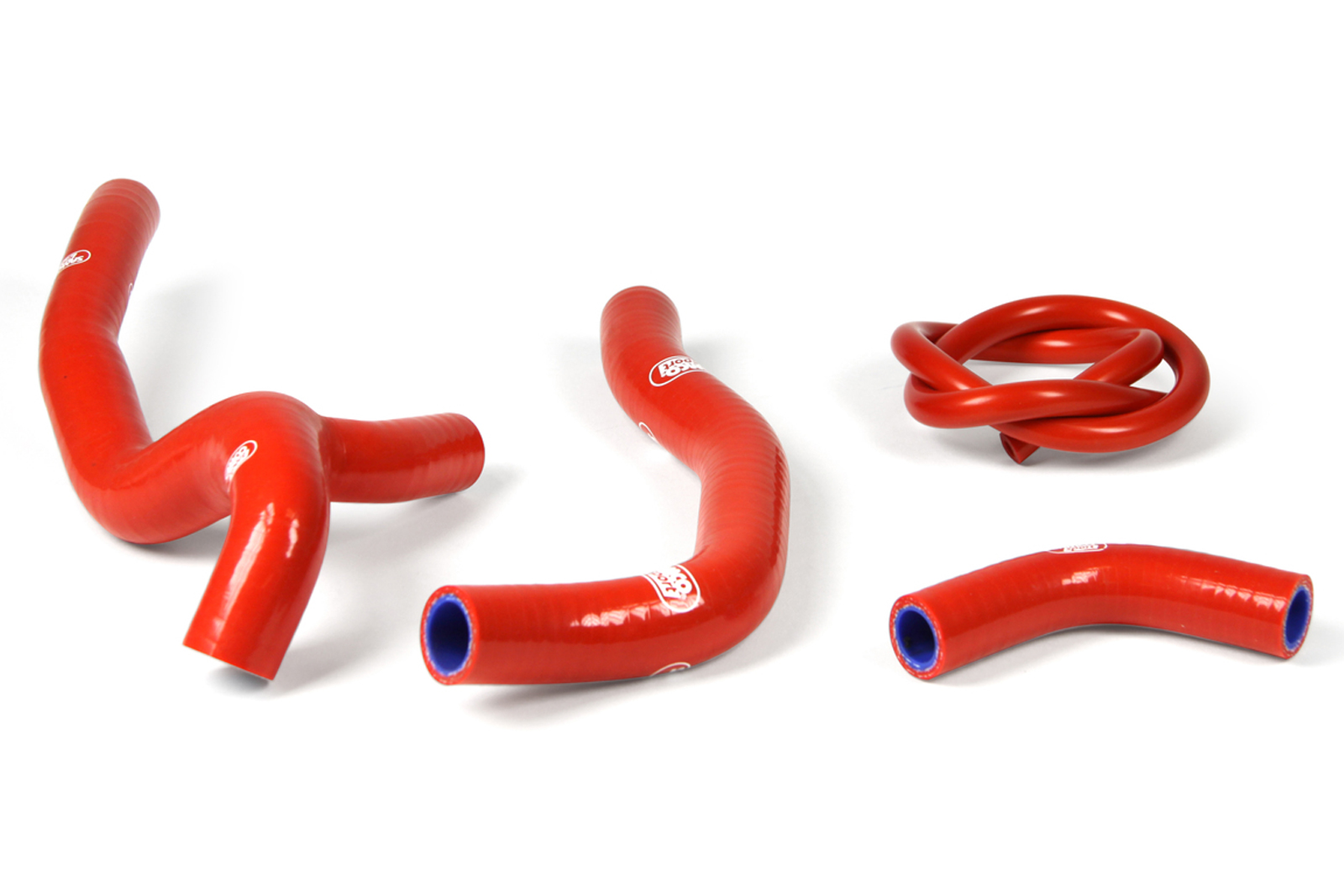 Collaborating with OEM developers and the world's best race teams, the SamcoSport listings hold applications for the latest bikes, including new 2020 models.

Why SamcoSport?
SamcoSport hoses are tried, tested and trusted by the world's best race teams and professionals across the globe, including a host of world champions.
The benefits over your standard OEM hoses include:
Hand made with high quality European Silicone.
100% Leak Proof.
Easy direct replacement installation.
Zero block tooling technology results in open junctions, free from restrictive. flashing, which increases coolant flow.
Single moulded, 'Y' piece hoses eliminate the need to re-use OEM 3-way fittings, which reduces weight and eliminates leak points.
Smooth flow and improved insulation promote radiator efficiency, improving engine cooling.
Weight reduction.
Available in a choice of colours to suit your bike and individual style.
Fit and forget Lifetime Warranty.

OEM Designs:


The OEM hose design is exactly that. It's a direct replacement hose kit that has exactly the same number of hoses, with the same length and radial bends as the OEM replacement hose.



Race Design:


The race design kit or "Y" piece design kit is where there is three or more connecting hoses. In this instance, one hose can be created eliminating the need for individual hoses. This bypasses the need for any additional joins or previously required mounting or clamps plus by creating a single mould and merging the three hoses into one, an improvement in flow is seen.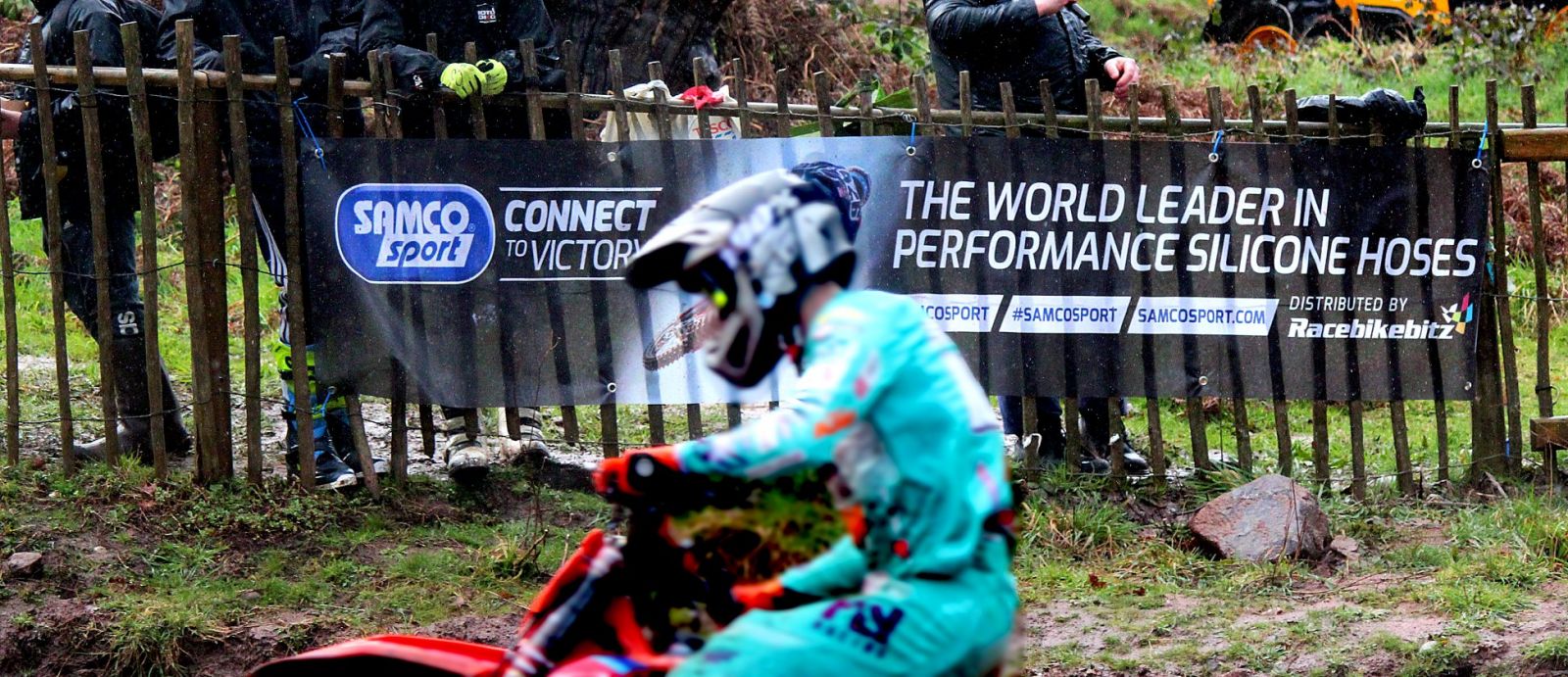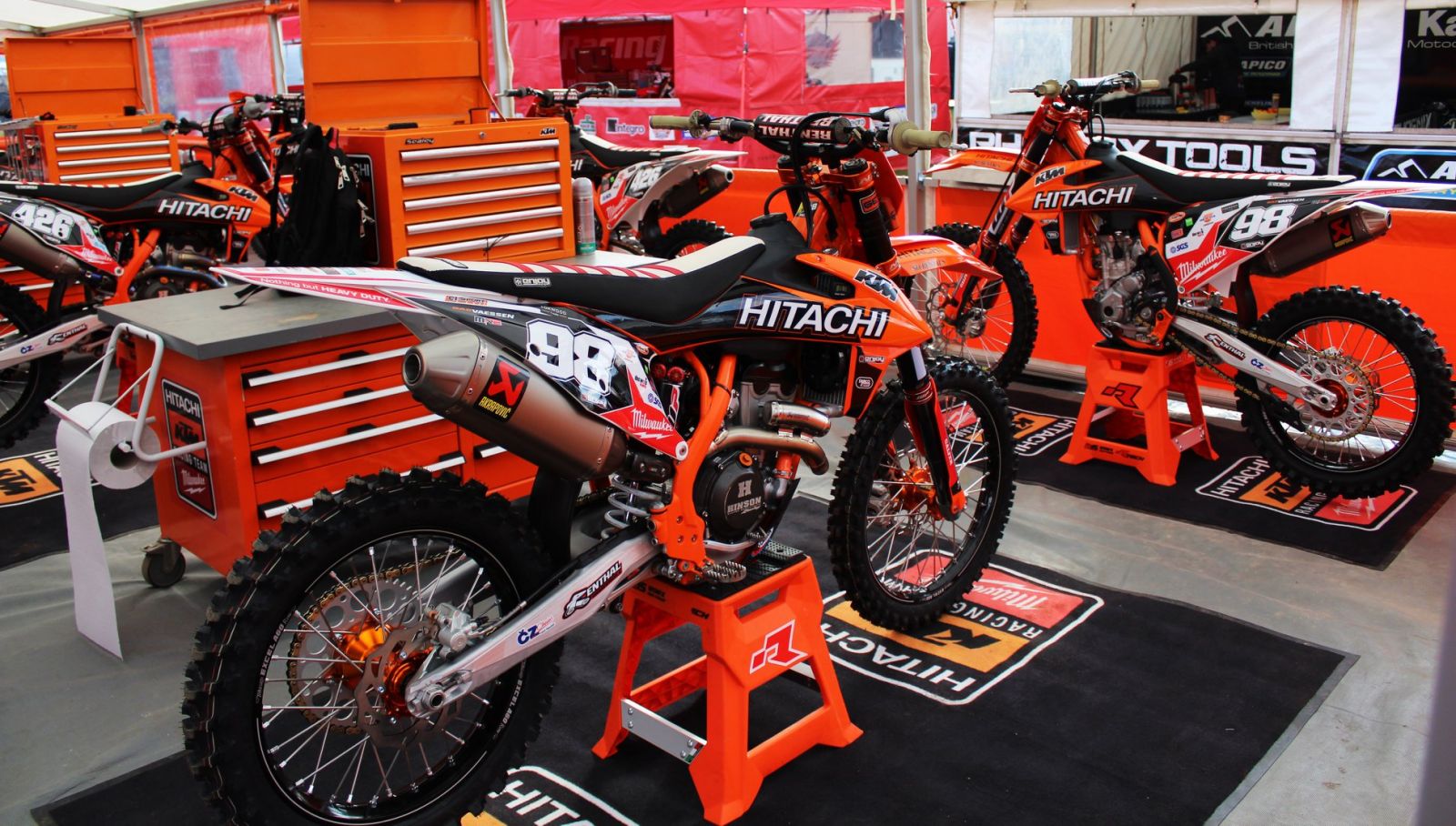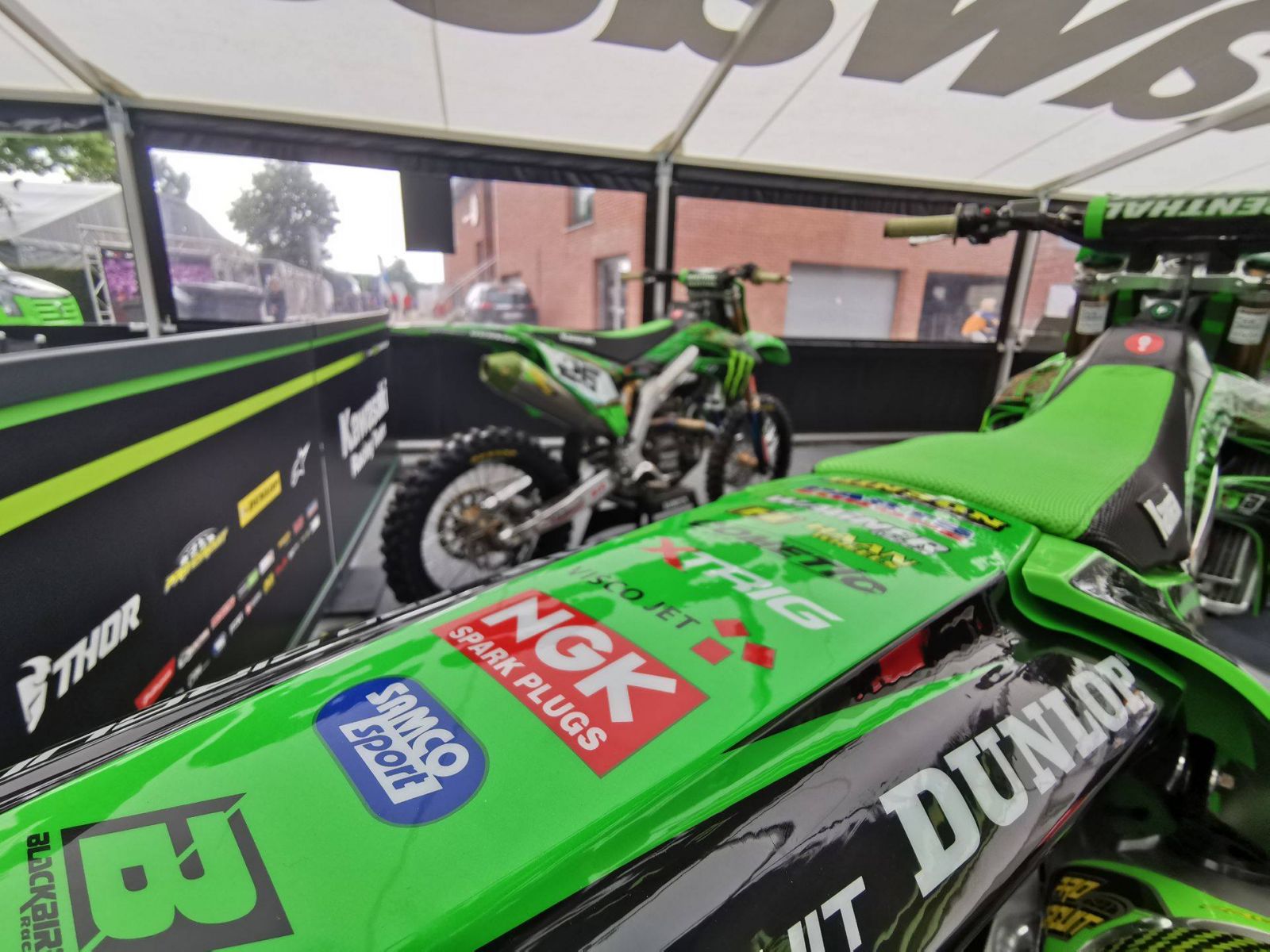 __________________________________________________
JTR are proud to be the exclusive Australian distributor of SamcoSport.
Check out their full range of MotoCross Kits here.
---
Leave a comment