Benchmark Set
Author: Rhi JTR Date Posted:1 August 2019


Talon Engineering's almost 50-year history in the manufacturing of motorcycle products has made the UK based company a global success and a world leader in their field. From grass roots, to speedway and motocross, Talon produce the highest quality components, all designed and manufactured in the UK and used by the world's top riders and race teams, including their Pro-Billet Hub. Talon produces hubs and other products to suit 50cc junior bikes straight through to the larger adventure bikes and are world renowned as the best money can buy.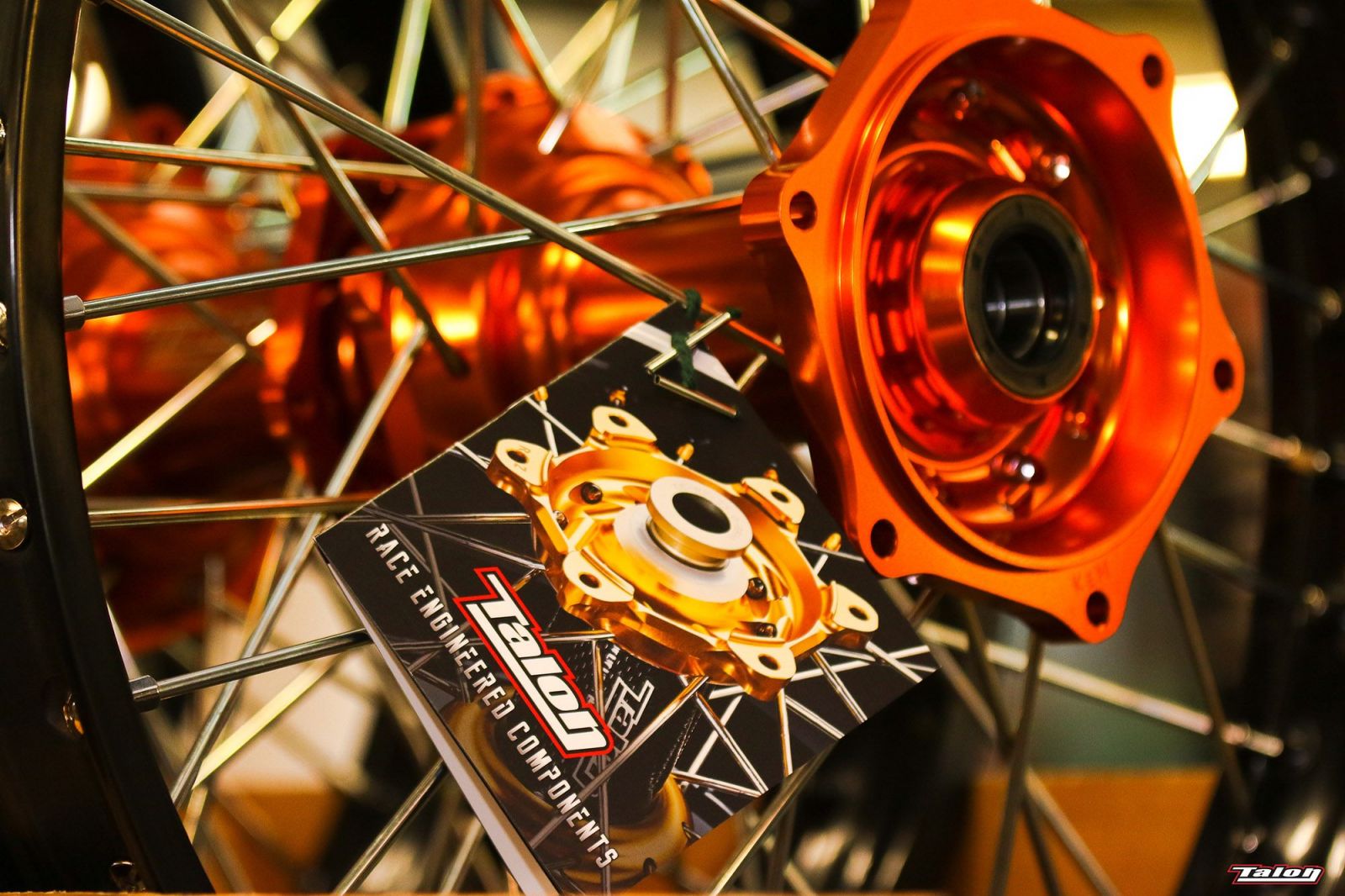 The Pro-Billet Hub is one of Talon's most popular offerings, made from single billet of aircraft grade aluminium with an impeccable, anodized finishand is visually flawless. The Pro Billet Hub is renowned worldwide as one of the strongest, reliable and most durable on the market and will upgrade the riders' experience whatever his ride or placement may be.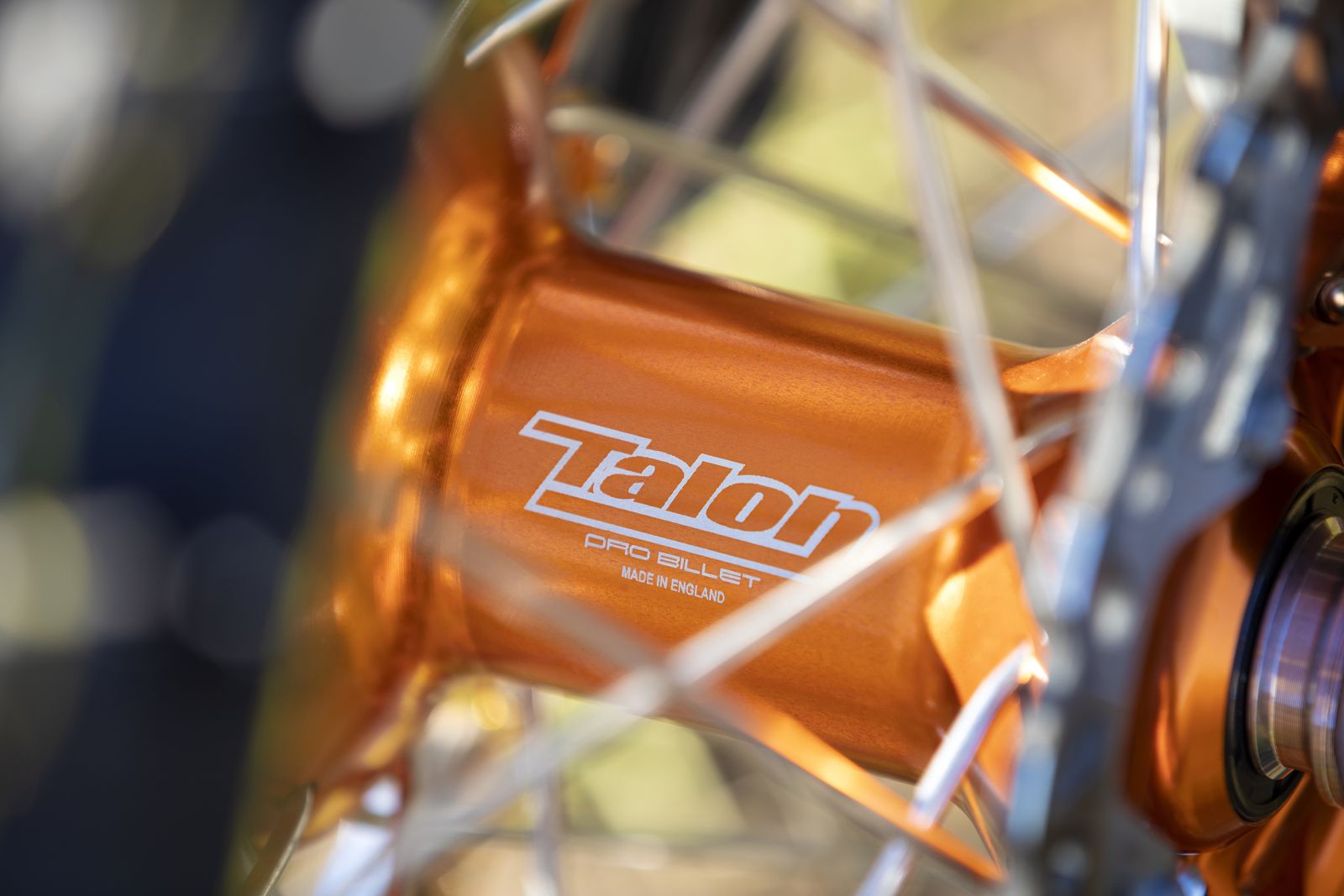 Pro Billet Hub Features:

• Talon is the original company to make aftermarket motocross hubs
• 36-hole construction, offering superior strength to rival brands
• Made of 6082 billet aluminium
• Dual bearings in sprocket side of hub to increase strength
• Available in 7 anodized colours
• All wheels are hand built in Australia by master craftsman wheel builders at JTR
• 3-year warranty on hubs*
• Customizable with Coloured Spokes and Nipples


The Pro Billet Hub joins perfectly with Excel Rims, who set the standard in rim engineering and technology, and who also offer a choice of products. Whether it be their signature series rim, or their A60 'all black' offering, the Talon and Excel combination creates an engineering greatness with optimum performance, resulting in one of the biggest selling aftermarket wheels available. Customisable with a huge choice of colour options, Talon and Excel wheels are built by hand to suit one's individual style and are often too attractive to be abused on track.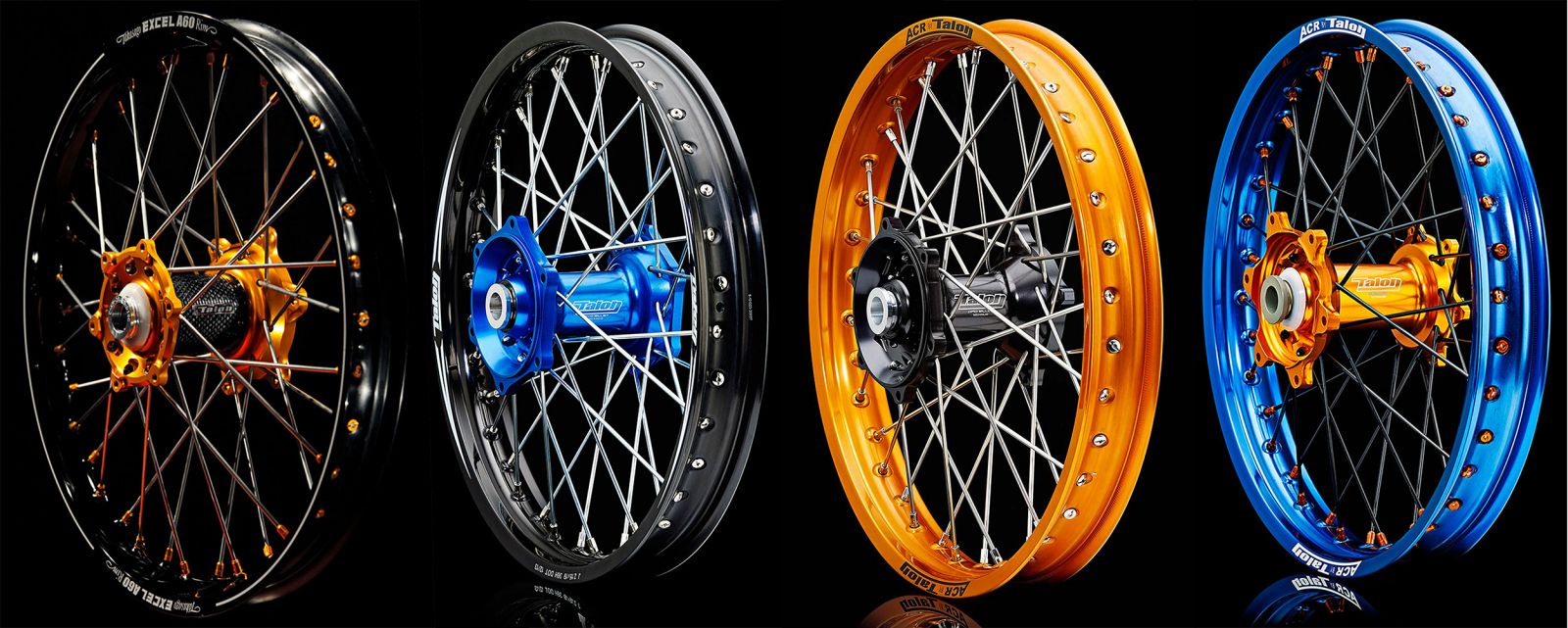 Pro Billet Hubs are available from JTR and the master wheel building team here at HQ can help you choose which rim best suits your requirements and aid with colour choice.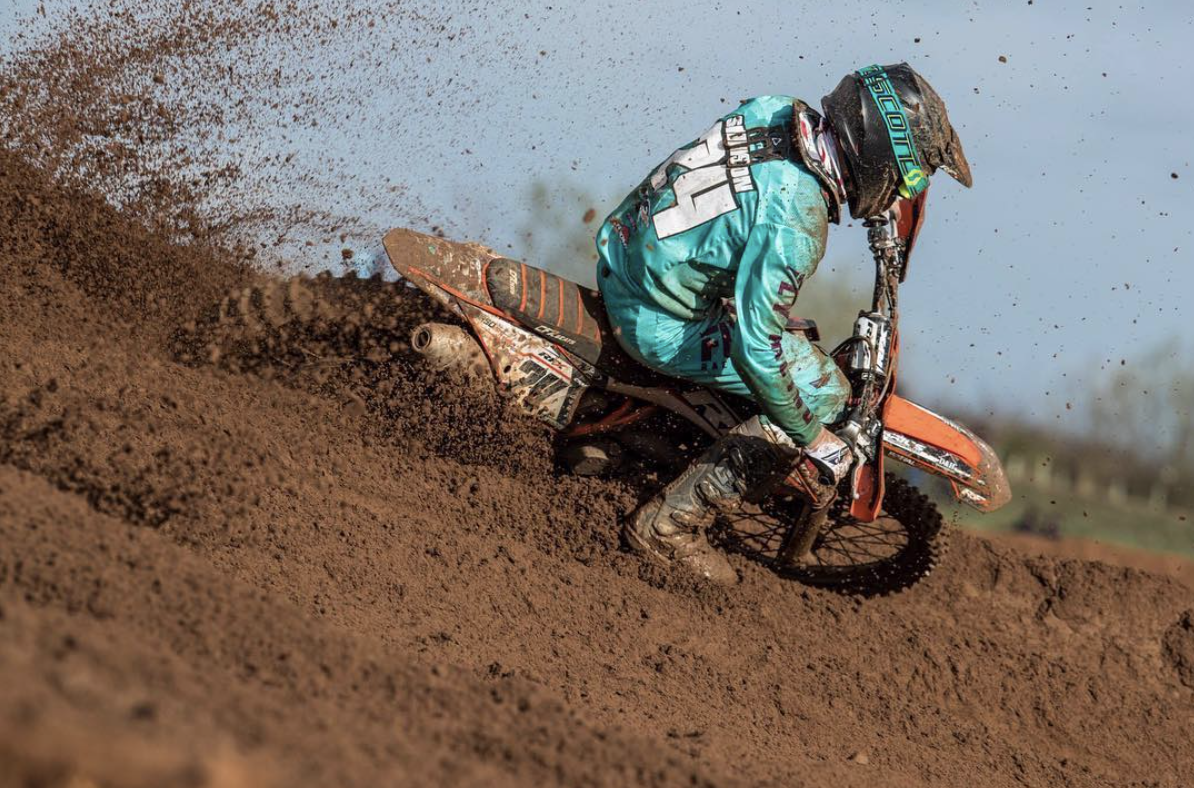 Get in touch today and join 100 world champions in using Talon Wheels on your bike.
Subscribe to newsletter to be the first to hear about JTR's new products and industry news.

*Conditions apply. Contact us for details.
---
Leave a comment