Be Prepared
Author: Rhi JTR Date Posted:16 January 2020

No matter which State, whether you're heading North, East, South or West, Australia has some pretty awesome adventure spots full of diversity, awesome views and high-speed challenges. No matter which State you choose, which bike your riding or whether your off-road or on, planning your trip and ensuring your ride is ready for the adventure is key.
Let's take a look at some essentials…
Wheels:
Frequent riding of a larger machine means better equipment is needed than standard OEM. Stock bikes use pretty standard parts therefore rims, spokes, and hubs aren't the most premium versions available. Replacing these with aftermarket versions when riding hard can prevent damage and increase your riding experience.
At JTR we offer a wide selection of adventure wheels across a variety of bike models. Choose from the world's best rims and hubs in a colour combination of your choice.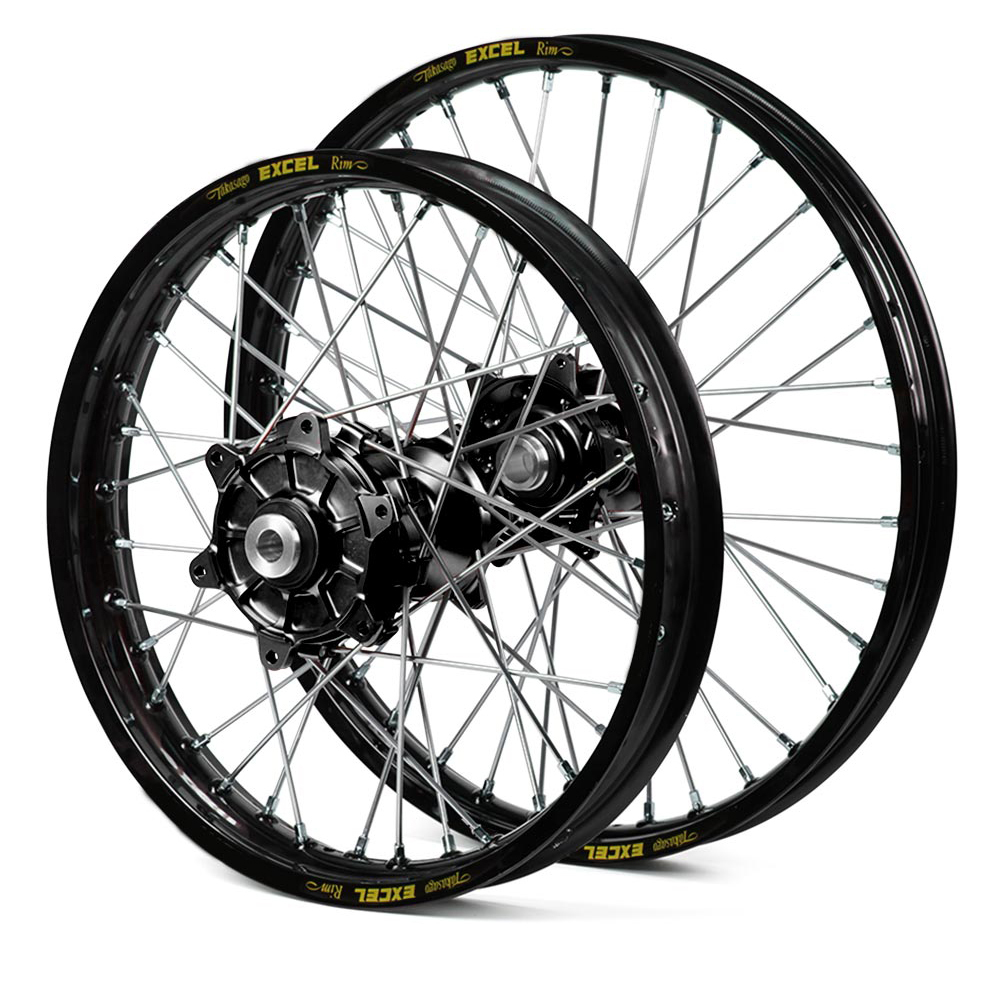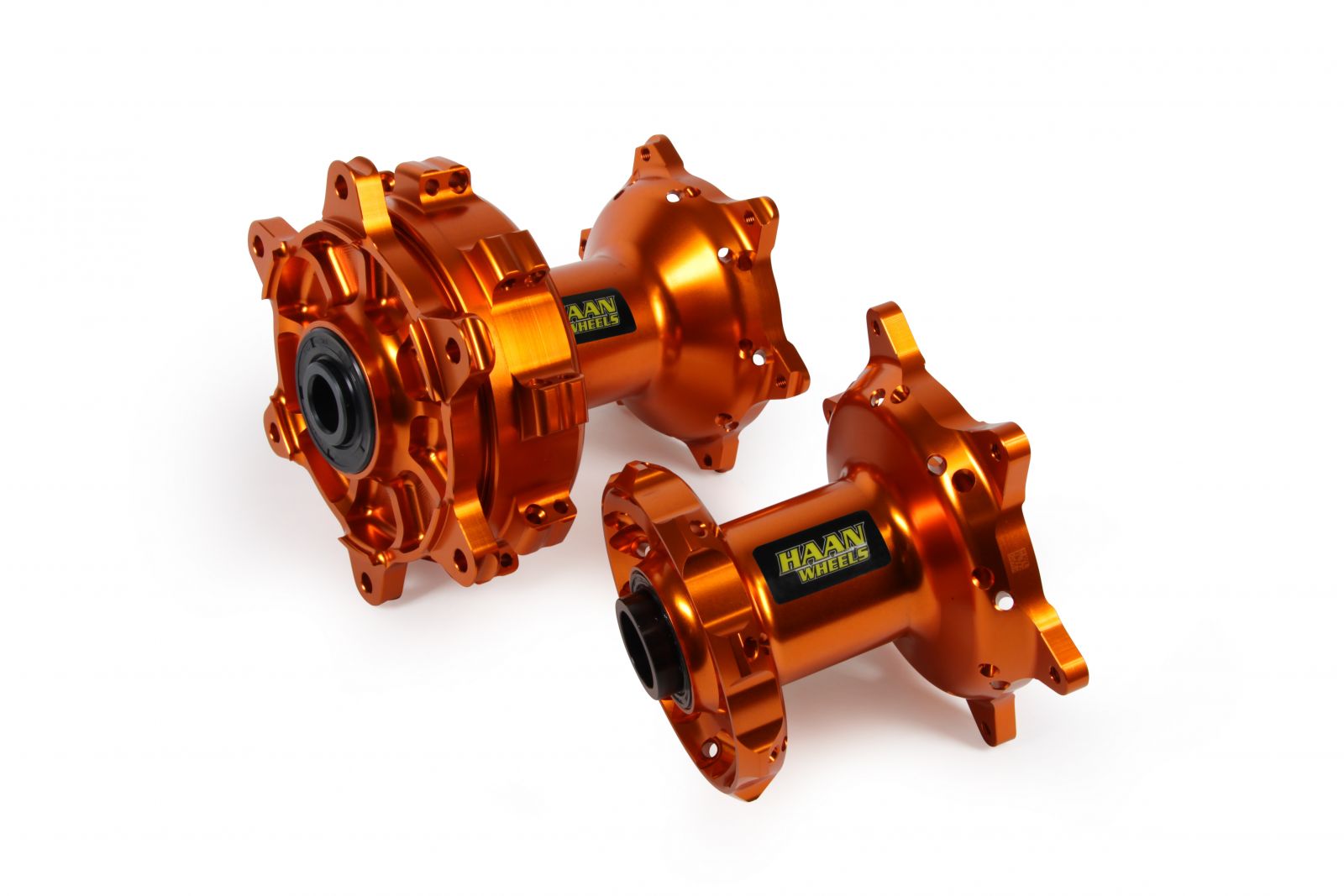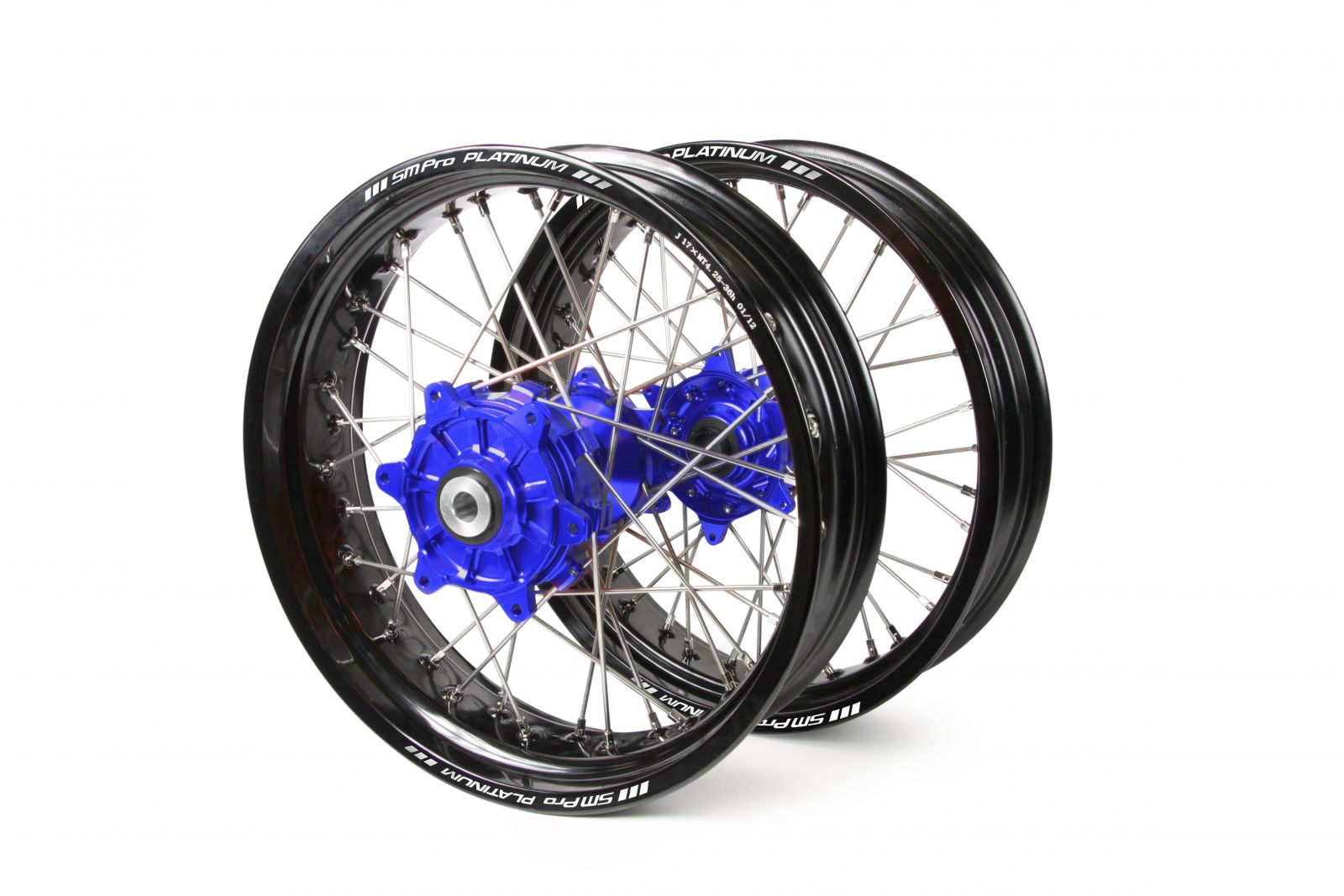 Tyres:
Choosing the right tyres for your bike is a must for long distance travel, something that will offer great grip on the rough stuff, but still allow you to cover big distances at speed when you're on the blacktop. Motoz produce a huge range of adventure tyres offering varying sizes and grips depending on your bikes model and weight, offering carcasses which are 25% tougher than other brands available.
JTR is the exclusive Australian distributor of Motoz Tyres, offering a wide range of model choice in a selection of sizes.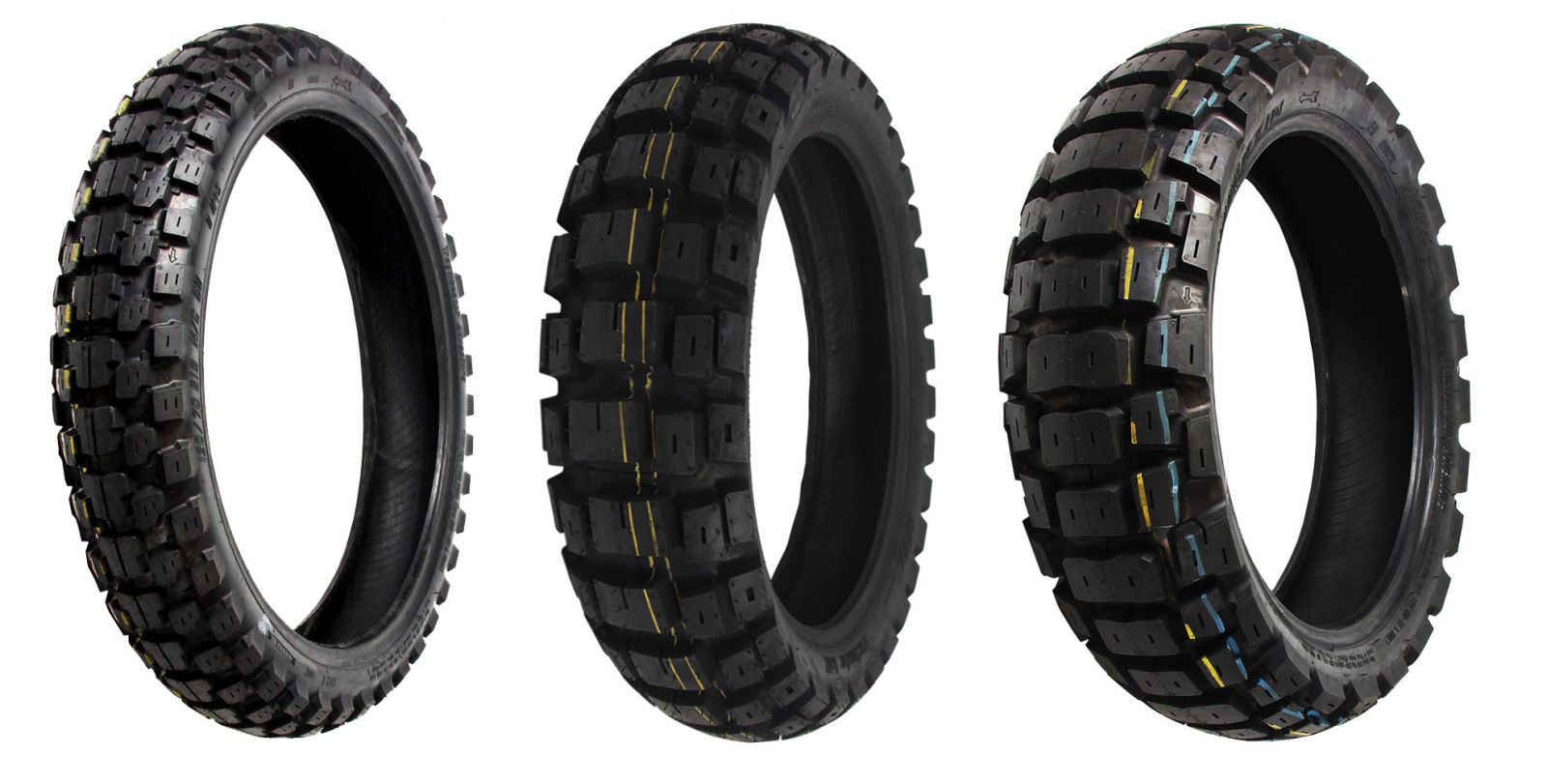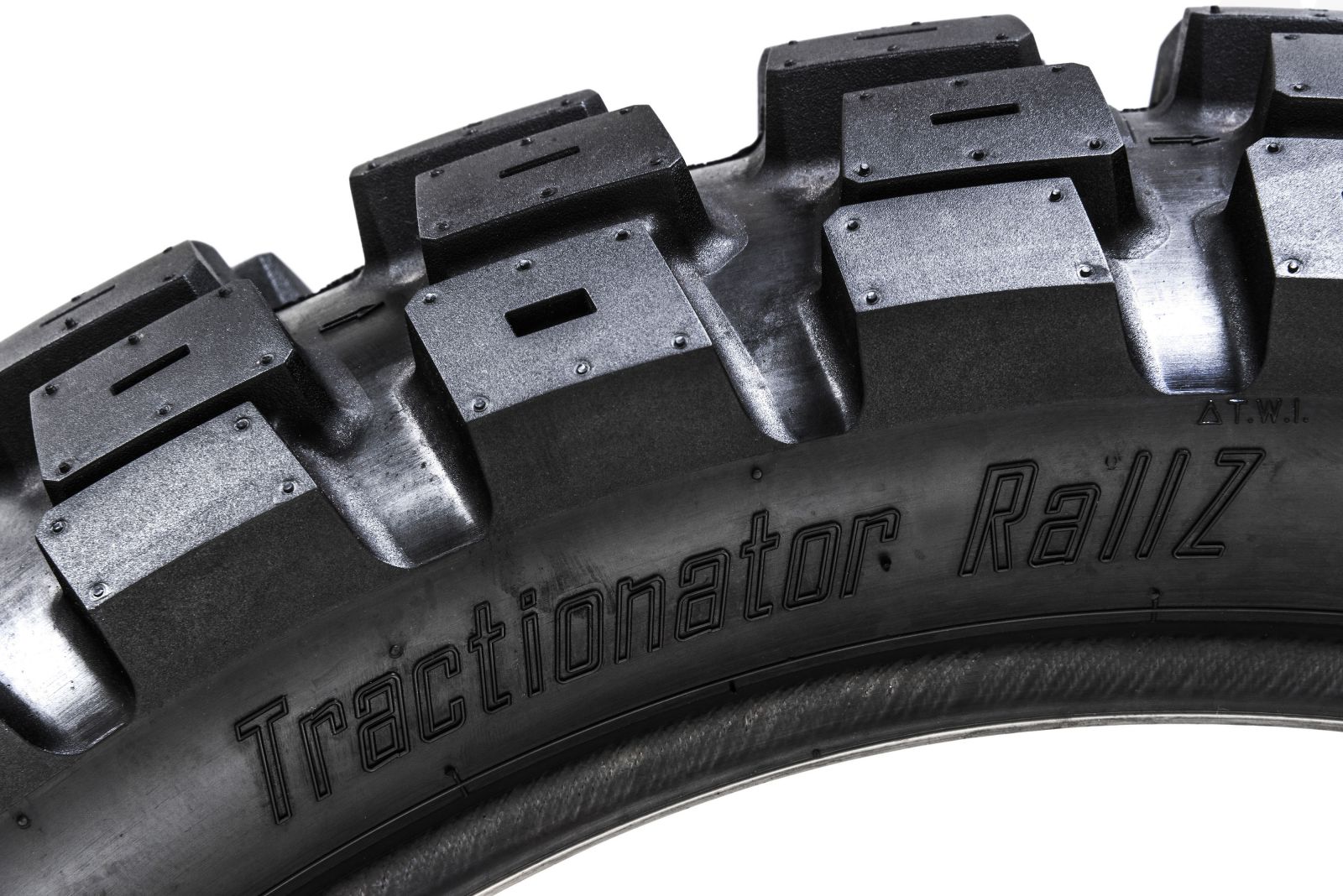 Tubes:
For peace of mind whilst on the road or adventure track, fitting a heavy-duty inner tube is a must. Motoz offer a selection of 'fit and forget' tubes in several thicknesses allowing you to decide on which one best suits your bike and your riding conditions. Fitting a Motoz inner tube allows you to stand up against the rough conditions and prevents having a flat whilst behind the bar, plus carrying a spare is always an option.
Motoz inner tunes are available from JTR in a choice of size and valve location.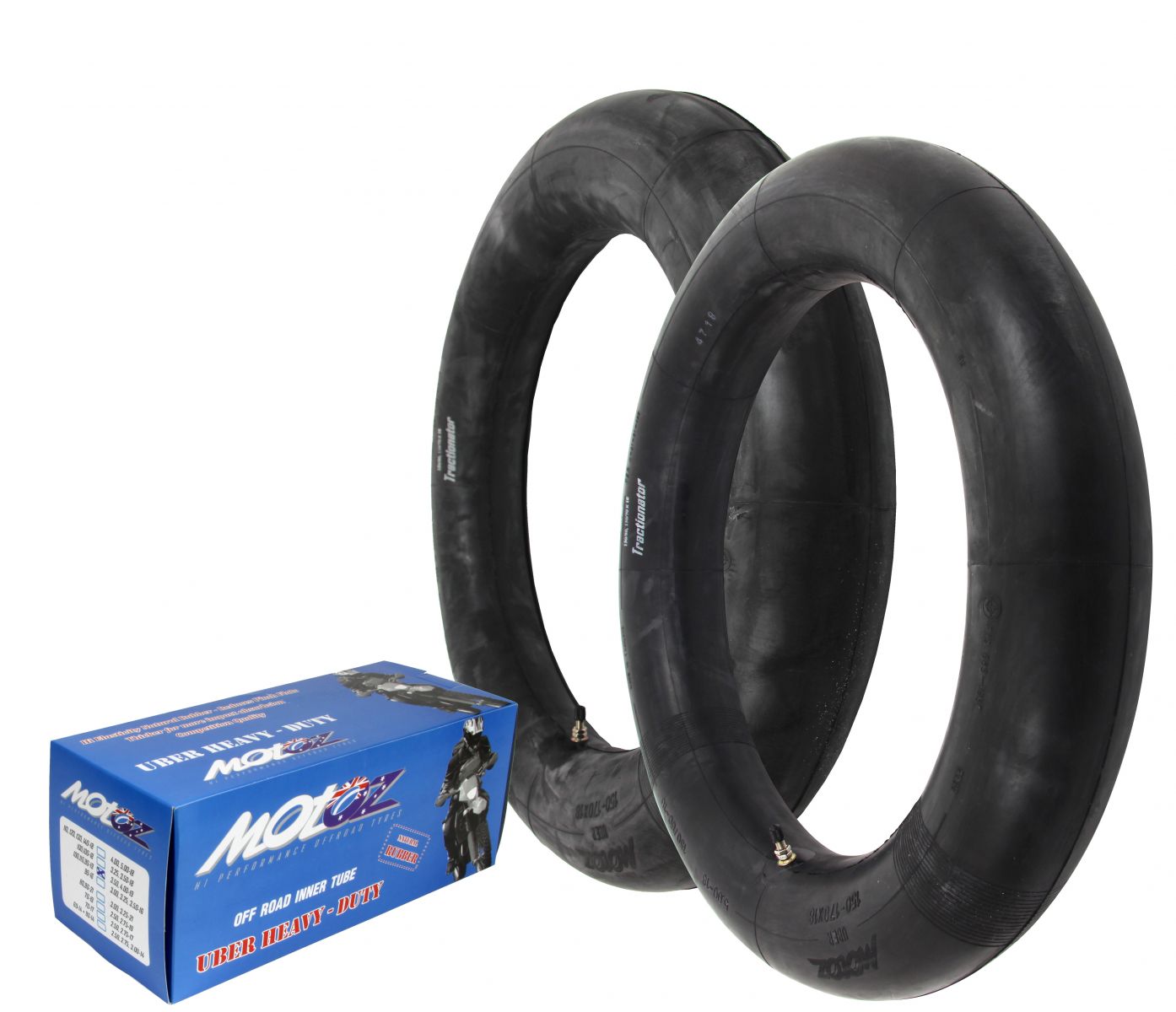 Check out this video of John Titman fitting an Offset Uber Tube…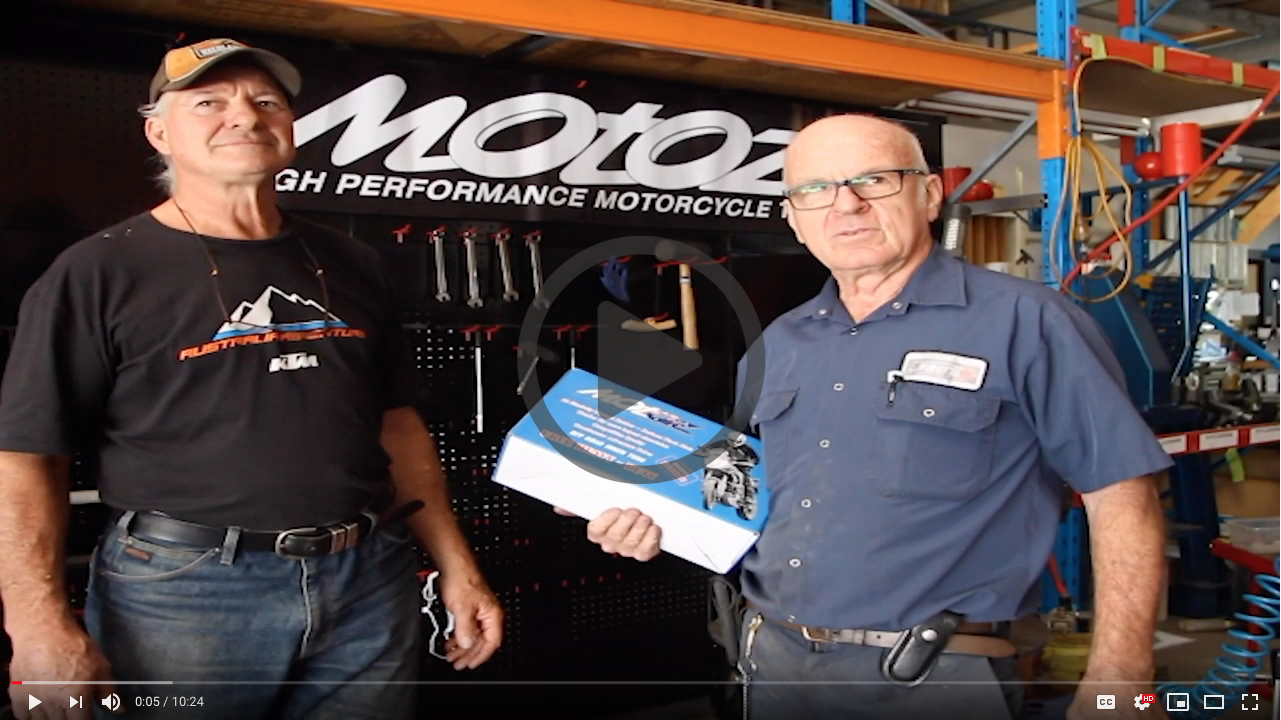 Grips:
Having a tight, comfortable grip whilst riding for a length of time is always a good move, and Progrip 737 Rally Grips offer just that. Built with an ultra-soft compound rubber to avoid blisters on long rides, the 737's are ideal and a must buy investment for any adventure rider.
JTR are proud to offer a full range of Progrip hand grips, including the 737 Rally option. Available in black...or black!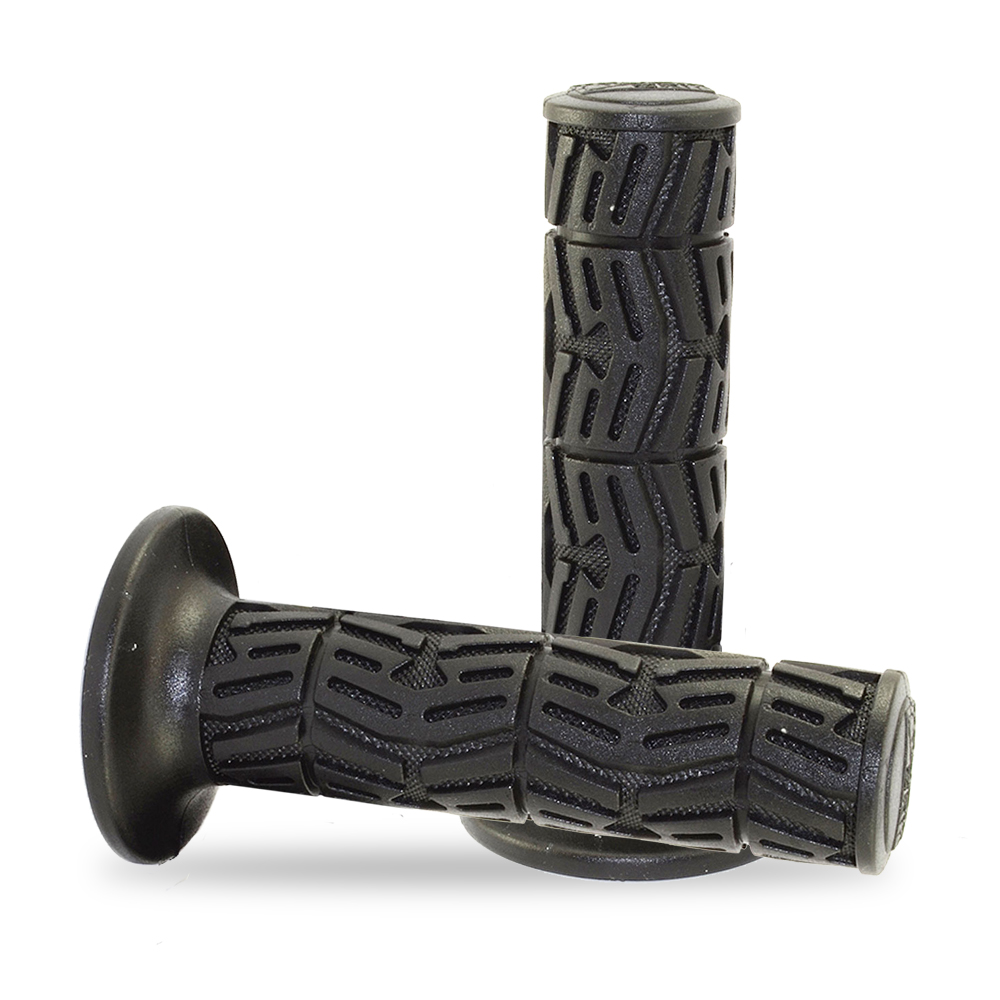 __________________________________________________________________________________________
For more information on the products mentioned above, check out the links below!
All available at your nearest

JTR Dealer
!
---
Leave a comment