Behind The Brand
Author: Rhi JTR Date Posted:11 September 2019

Behind the Brand takes a backstage look at some of our key suppliers.
Read on to find out more about Hub specialists, Talon Engineering.
Tell us your name, what your role is at Talon and a bit of your background story.




I'm Rob. I started at Talon when I was 16 going through a 4 year Engineering apprenticeship. I have ridden Enduro at British and World level, retiring in 1998. I have helped Talon supported riders as a Mechanic at Motocross GP's and the Dakar Rally, and have been a rider coach to British and World Enduro Champions. This experience has given me a good understanding of what the riders need and how we can manufacture these products. My main role has been the R&D of the Talon range steering strategy, materials, design and treatments.




What do you see as the company's strengths against other brands?


The company's strengths are the knowledge and experience gained through not only being a manufacturer of Motorcycle parts but a machining supplier to other industries like Aerospace, Military, Nautical and Automotive. The lessons we learn from the bike side on design, materials and treatments help the sub-contract machining side and vice versa.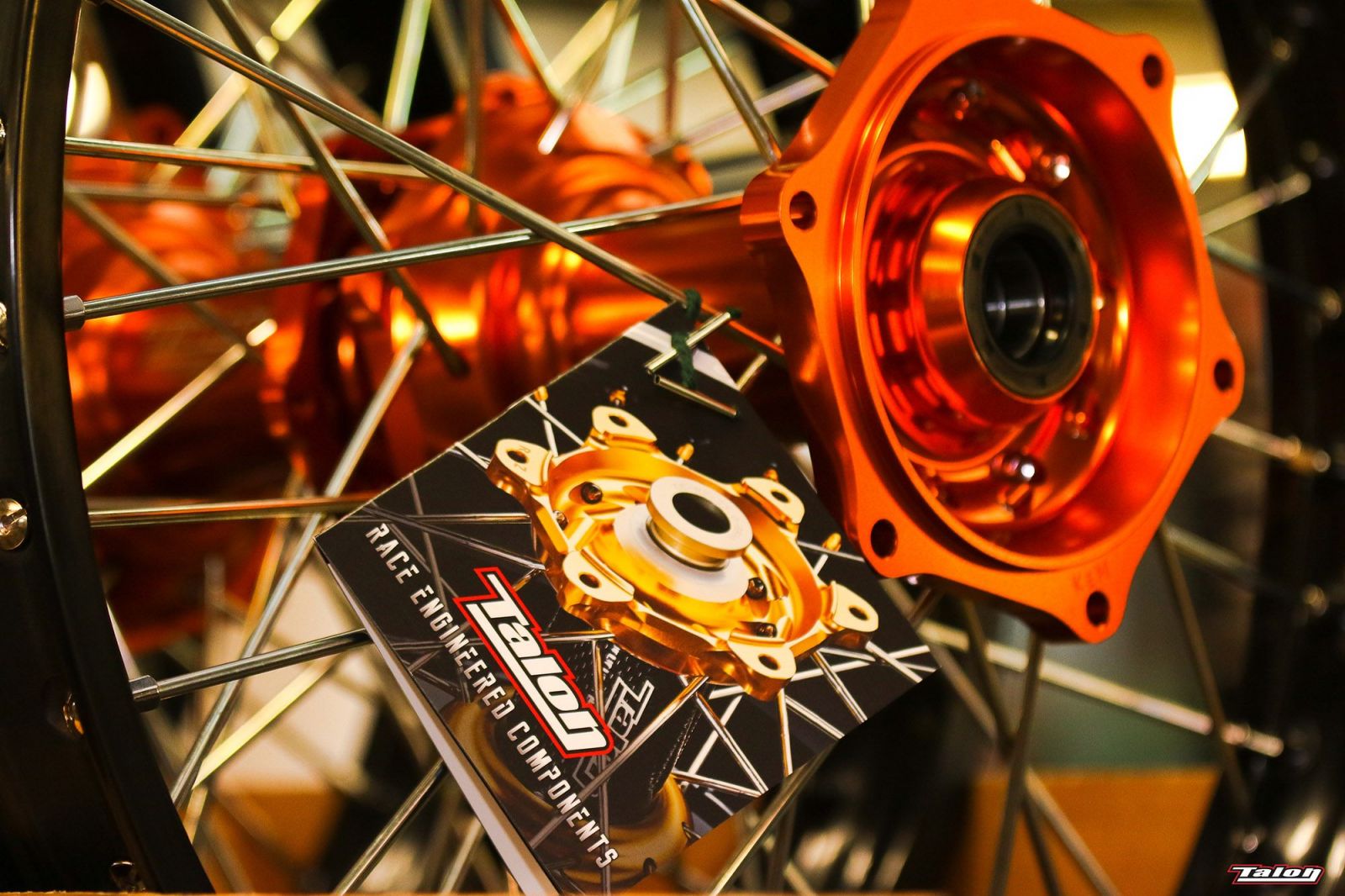 As a company, what values are important to you?


Talon has always been a family run business that is supportive and flexible with our staff and customers. However in these changing times, we have to keep up so we have gone through a process making it a systems driven company while attempting to maintain the family run standards and feel. No easy task.



Let's talk Hubs. We all know Talon's reputation for being the world leader but what makes yours different to others?


Design, innovation, quality, heritage and price range is what sets us aside.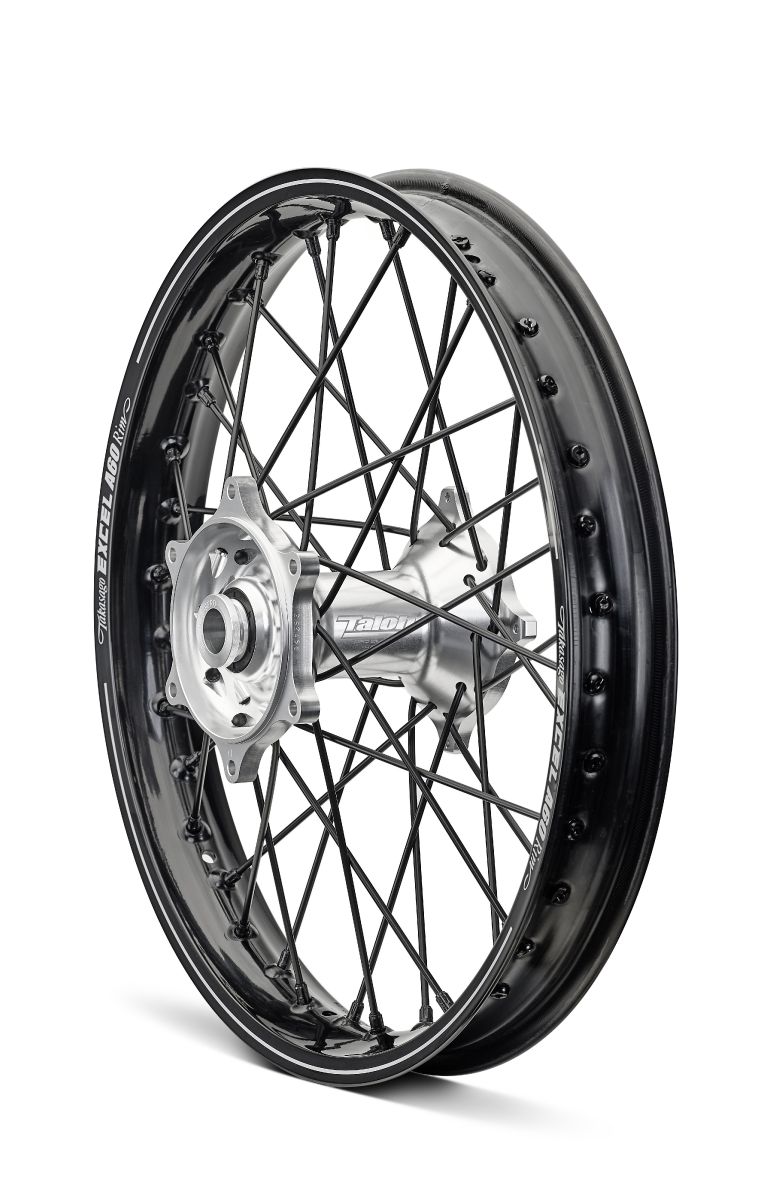 How many countries do you currently sell into?


We currently export the Talon product range to 40+ countries.



You're known for your high-quality products; how do you ensure this is consistent across every finished item that leaves your factory?


We are accredited to ISO 9001/15 and the system sets out our quality standards. Plus, this encourages the company and its staff to continuously improve by investigating errors and closing channels that could lead to mistakes with better production/assembly layouts, training, tooling and machinery.





Your products are used by successful race teams worldwide, but is there a championship winning moment that stands out for you?


Any of the 100+ World Titles!




Talon has a long history in this game, what's next for the company?




With the help of our long-standing Importers and Dealers, we will continue to drive the Talon Brand, its heritage and values forward.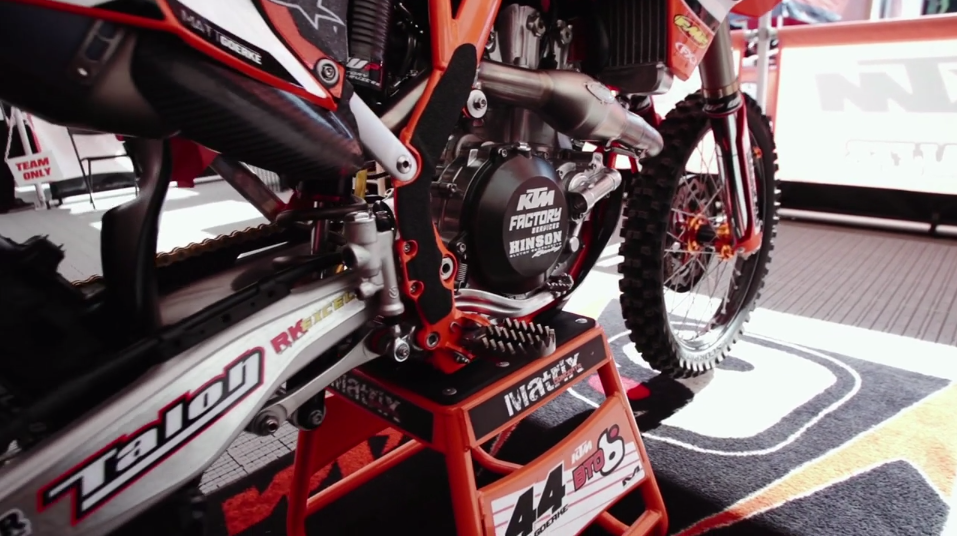 ________________________________________________________________________________________
Check out the full range of Talon products online.
---
Leave a comment